Carrraro opened the doors to its new research and development center recently, twice the size of its previous facility.
Based in Campodarsego in the Italian province of Padua, the inauguration of the building comes one year after ground was broken at the site.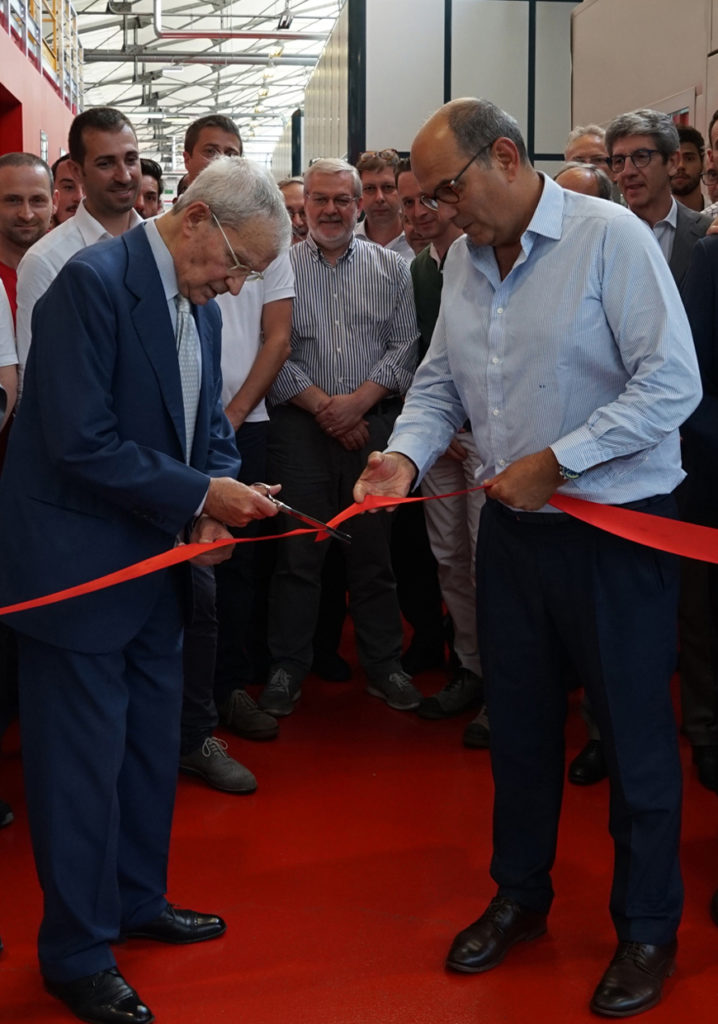 Covering a total area of 6,200m2, the new site will allow the off-highway transmissions and drive supplier as well as specialized tractor manufacturer to increase testing by 80%, as well as providing improved synergy in fittings due to the high flexibility of configurations and standardization of testing equipment. Thanks to fully electronic control rooms, the time spent testing will be reduced with improved safety standards.
The firm expect partnerships with OEM customers to improve as the set up of the new R&D center enables side-by-side working on demo vehicles, with the possibility of dedicating development benches to electrical and electronic systems and mechatronics.
The Carraro Group's activities are divided into two business areas, with both its drive systems and specialized tractors set to benefit from the new facility.