Sandvik Mining and Rock Technology has introduced an extra member to its range of drilling rigs.
A two-boom, hydraulic controlled, development drill, the new DD320S has been engineered to cope with demanding underground conditions and a variety of drilling applications – from small-scale mine development to large-scale tunneling.
Johannes Välivaara, product manager for Underground Development Drills at Sandvik Mining and Rock Technology said, "The new Sandvik DD320S is designed to meet the needs of both mining and tunneling construction customers, customers who appreciate high drilling performance together with reliability and low operating costs through proven components and simplicity of design."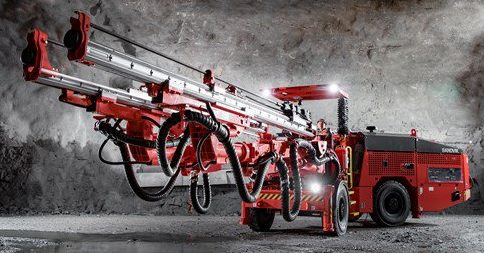 Utilizing components such as the THC560 hydraulic drilling controls, the B26XLF boom and HLX5 rock drill (20kW impact power), the vehicle is designed for robust heavy-duty drilling and bolting applications, delivering high reliability with low operating costs.
Leading up to the operator cabin, ergonomic hand rails and anti-slip surface stairs come as standard, while an optional movement prevention switch and access detector, as well as a new compressor thermal monitoring system are available.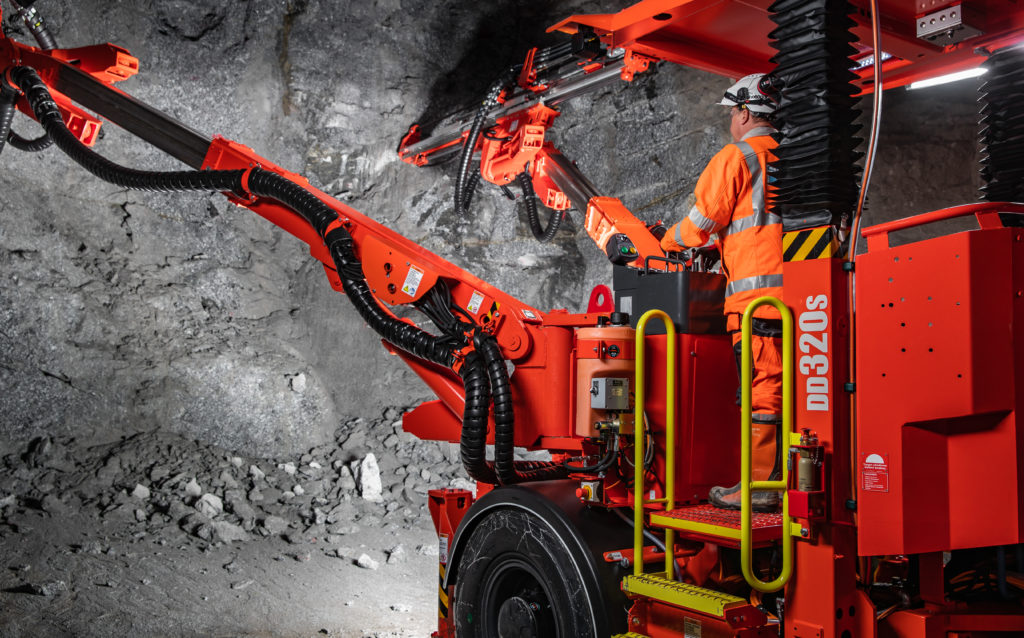 Widely tested in cooperation with Sargin Construction and Machinery at the Esan Balya Mine in western Turkey, Välivaara is confident the vehicle will be suited to the needs of mining contractors.
He said, "The outcome of the tests at Balya mine showed us that the drilling performance and reliability of Sandvik DD320S was well above the given benchmark compared to other OEM machines operating at the same mine site. At the end of the trial both we and the customer were very impressed about the figures."