At ConExpo this week (14-18 March) Perkins is exhibiting an new integrated, end-to-end diesel-electric hybrid powertrain, in order to illustrate the smart ways it can help its OEM customers can cut development time and costs for next-generation integrated powertrains.
The solution is highly configurable for a wide range of off-highway applications, with the featured configuration being suited to backhoe loader or telehandler applications and consisting of a scalable 48-volt battery module, powershift transmission, 20 kW motor-generator unit, inverter, and an advanced energy control module.
Perkins new range of comprehensive integration, mechanical, electrical, software and controls engineering capabilities help customers continuously explore new ways to optimise their equipment's performance, efficiency, and power density using conventional, hybrid and next-generation energy sources.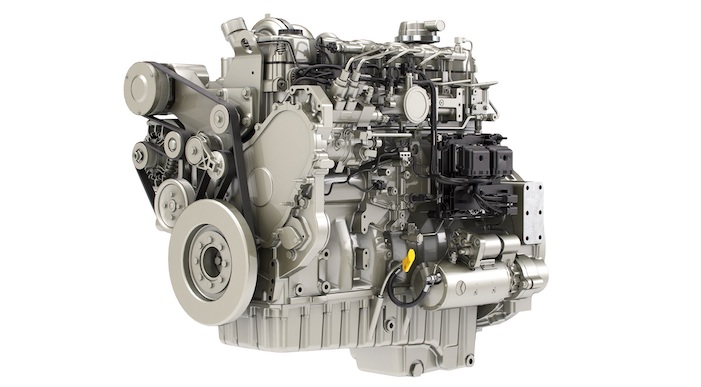 "Throughout our history, Perkins has combined confidence and curiosity to challenge conventional wisdom and help humanity power ahead," said Steve Ferguson, president of Perkins. "Now is the time to demonstrate our industry leadership by exploring new ways to help customers and end users solve their ever-evolving challenges."
As new power system approaches become more complex, Perkins continues to evolve and deliver smarter solutions that advance sustainable power through its global Customer Machine Engineering Team (CMET).
CMET connects multi-disciplinary experts from around the world who give OEMs on-demand access to skillsets and insights they need during their research and development, design, engineering, and production process life cycles.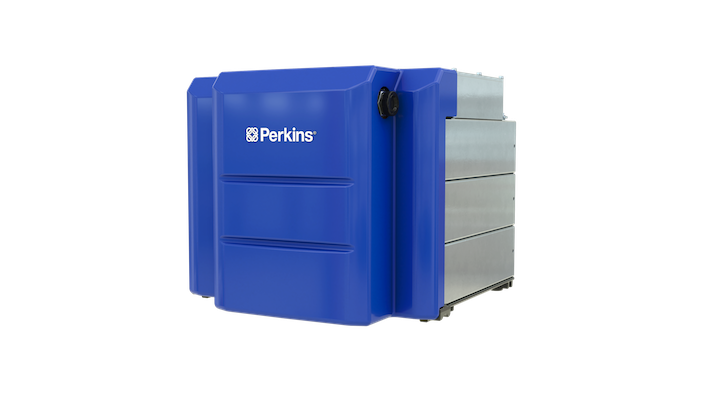 CMET's capabilities are in increasingly greater demand by OEMs' engineering departments seeking inspiration and guidance as they specify integrated powertrain solutions that are designed to produce less emissions as compared to traditional diesel-powered internal combustion engines.
"OEM research and development teams already face intense pressures from accelerated development priorities and limitations on resources," said Jaz Gill, Perkins VP of global sales, marketing, service, and parts. "Through the immensely talented and equipped Perkins CMET, we're strategically positioned to help OEMs achieve better outcomes faster with lower development costs, especially in the adoption of next-generation powertrains."
Explore Perkins power solutions at ConExpo – South Hall, Booth S-84329