Finnish technology company Epec has opened a new office in Milwaukee, USA, to provide a collaborative setting for customers in North America.
Customers can engage with Epec experts to solve electronics, controls and software design, engineering and implementation challenges in off-highway and commercial vehicle industries. The new office will start its operations this month.
"We want to support the region's machine manufacturers in the opportunities opened by the industry's technological changes, for example, related to electrification, control systems, assistive functions, connectivitysolutions, sustainability, reducing emissions, and future technologies" says Epec's managing director Jyri Kylä-Kaila.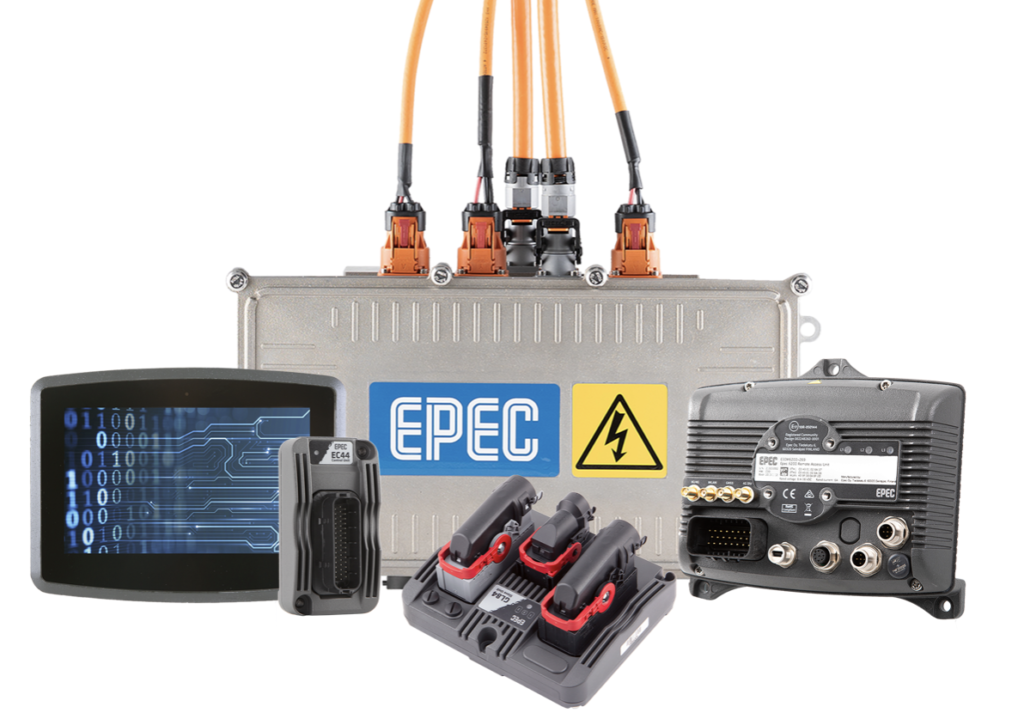 With North American customers increasingly investing into research and development, Epec's goal is to support machine and commercial vehicle manufacturers (OEMs and Tier1s).
"We want to develop next generation highly efficient, automated and zero emission machines and vehicles," says Kylä-Kaila. "Epec has been operating in the North American market since 2008 and we intend to invest in new technologies for this market in the future."
Business development manager Vesa Ala-Mutka will be starting operations in Milwaukee in January: "I'm eager to get things rolling in North America. The technology shift we see in Europe is quite similar in North America and I know we have a good offering to support North American customers in different segments. It's also good news for our existing customers in the same time zone, further improving our cooperation possibilities."