Durability and simplification will be two key themes of what Continental will be presenting at Bauma this year.
The company has increased the toughness of its rigid dump trucks with the development of a cut-resistant tire compound for the vehicle. At the same time, its latest digital camera system is reducing the demands placed on operators and both products will be on display at the construction trade fair in Munich, Germany in April.
Developed specifically for rough and abrasive applications, the tire is designed to withstand the challenge of traveling over sharp gravel, rocks or stones.
Thanks to the newly developed polymer meshing system based on high synthetic rubber and selected components, the RDT-Master CR offers high protection and wear resistance while still maintaining good levels of heat dissipation.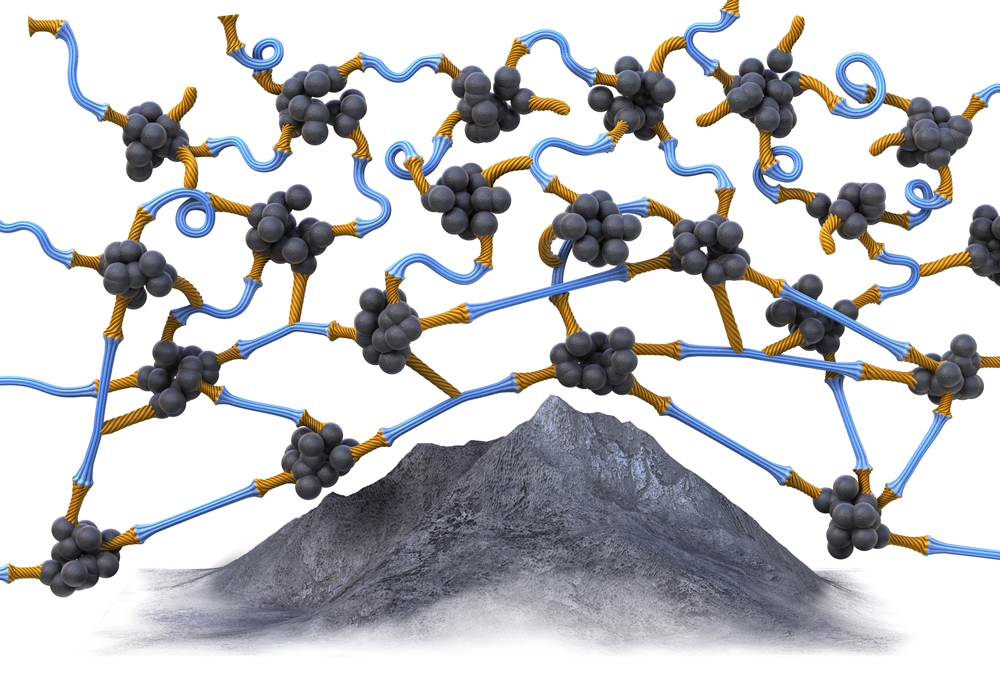 Daniel Wappler, product manager at Continental, said, "The demands placed on off-road tires, especially at mining and construction sites, are constantly increasing. The new RDT-Master cut-resistant has been developed specifically for use on rigid dump trucks which are often used in hostile terrain where resistance to high abrasion and cut and chip are predominantly required."
In addition to the new tire, the company will also be presenting a number of its products that are simplifying the experience for construction vehicle operators.
The ProViu 360 intelligent surround view system is a digital camera system with four 1.3MP cameras covering every direction, giving the driver a bird's-eye view of their machine. Compared to its predecessor, this second generation of the camera is completely digital, enabling the system to deliver sharper and higher quality images in HD resolution to a 10in HD touch display.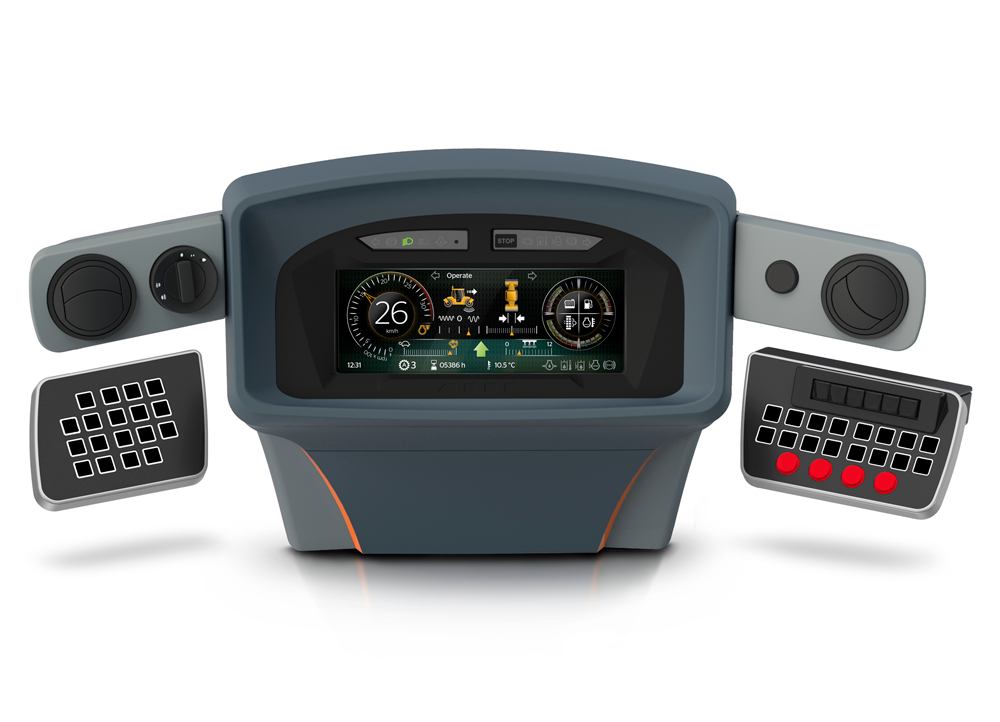 Production of the ProViu 360 digital version as a general application for a bird's-eye view is planned for 2020. Many other special fields of application can also be based on the ProViu 360, such as precise edge control during rolling operations.
Continental will be at Booth 403, Hall C5 at Bauma 2019, being held on April 8-14 in Munich, Germany.
"We deliberately opted for the universal CANbus interface already established in the market, because it allows a wide range of possible applications. Our CANbus management lets us filter the stream of data and provide only the information that the driver needs," added Wappler.