Doosan Bobcat, a global leader in the compact equipment industry has announced new presidents of its Europe, Middle East and Africa (EMEA) region, as well as other organizational changes that affect the global structure of the company.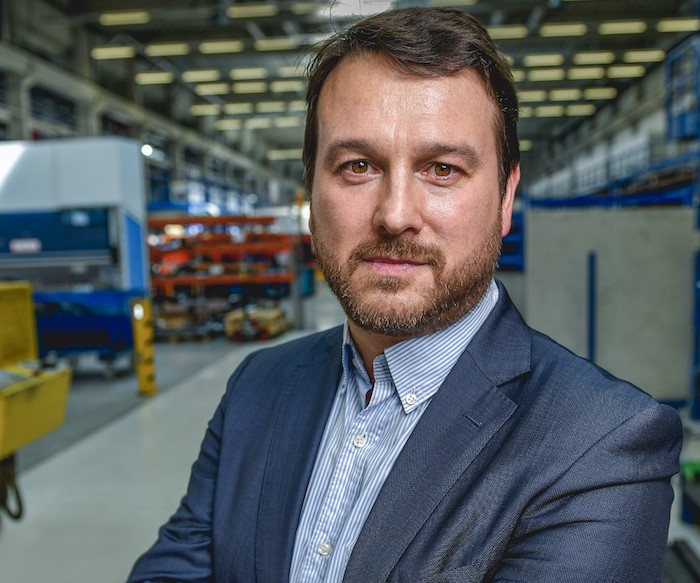 Doosan Bobcat has announced the following leadership appointments, effective immediately
Gustavo Otero (above) has been appointed president, EMEA. Otero previously served as vice president of compact & Telehandlers, Doosan Bobcat EMEA. Otero will be based at Doosan Bobcat's EMEA headquarters in Dobris in the Czech Republic.
Mike Ballweber (below) has been appointed president, Doosan Bobcat, North America. Ballweber previously served as senior vice president, commercial business, Doosan Bobcat, North America.
Alvaro Pacini has been named senior vice president, global procurement, Doosan Bobcat. Pacini previously served as EMEA region president.
Troy Kraft has been appointed senior vice president, global engineering, Doosan Bobcat.
Youngmin Kwon has been named senior vice president, global strategy and operational excellence/total quality management.
All the executives named above will report directly to Doosan Bobcat CEO, Scott Park.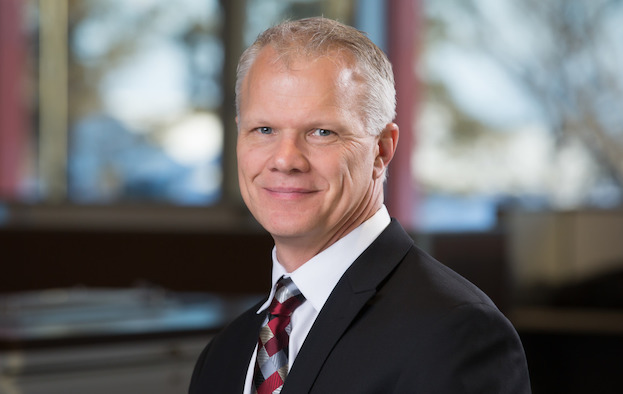 "As a global company, we are taking these steps to become even more collaborative by sharing the best ideas and innovations around the world," said Park. "I have great confidence in each of these leaders as they take on new and expanded roles and look forward to working with them to ensure our continued growth in the global marketplace."
The changes have been announced as the company works across all regions to fully integrate and leverage the strength and scale of the business around the world, whilst maintaining the focus on customer centric solutions and further expanding and refining the company's full liner strategy.