Terex Cranes successfully lifted a two-tonne ventilation system onto the roof of a congested train station in the center of Paris.
Despite there being little space, a tricky traffic situation and a small window of time to complete the lift, the AC 500-2, steered by the Ponticelli Freres crane service provider, was able to overcome the challenges and place the blower on top of the Montparnasse Station.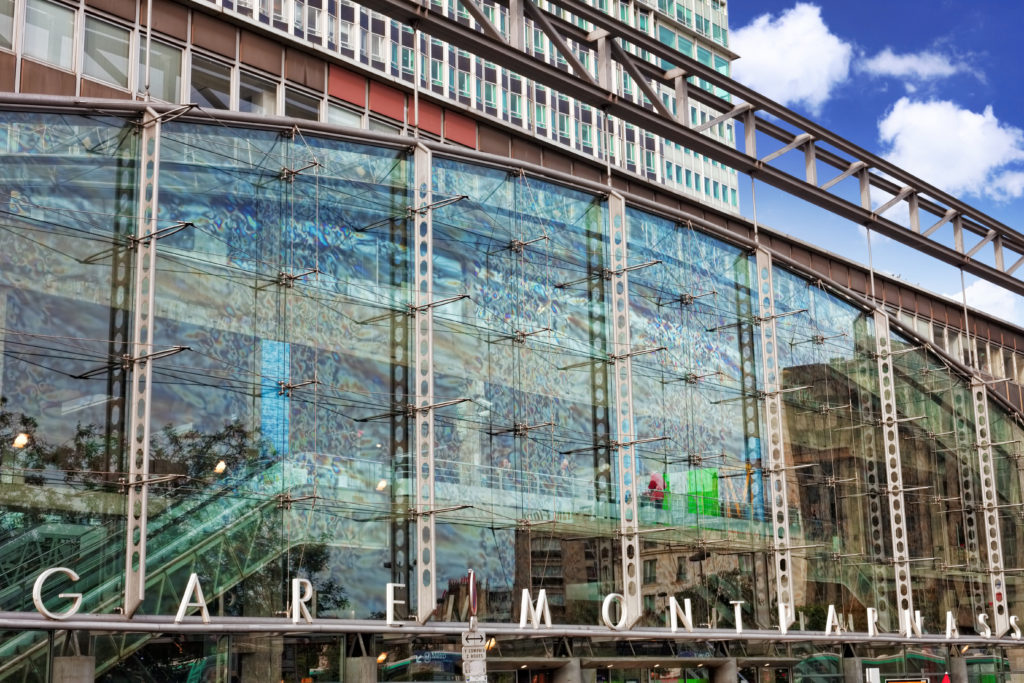 Even before the lift, the company had to overcome a whole series of bureaucratic obstacles, with bus lanes and pedestrian walkways around the work site having to be rerouted temporarily, while the tight space conditions at the site made it necessary to precisely organize everything.
Louis-Arthur de Quatrebarbes, Ponticelli project manager for the Assembly and Lifts unit, said, "We had lots of discussions with SNCF, Paris public transportation operator RATP, the responsible department of motor vehicles, and the city council in order to agree on the best way to get the crane to the work site and operate it there."
In line with the conditions at the site, the AC 500-2 had to be configured to lift loads of up to five tonnes at a radius of 96m to a maximum height of 85m.
The ventilation system was successfully moved to the roof of the station within a week.