Terex Aerial Work Platforms (AWP) is celebrating a scissor lift production milestone in China highlighting the global demand for the vehicle.
The Changzhou plant will celebrate the production of the 1,000thGenie GS-1330m scissor lift,introduced globallyin early 2019, manufactured in the factory. This milestone is a testament to the great success of the facility's production capabilities in China and shows the brand's capacity to ramp-up production to meet high global demand for this product.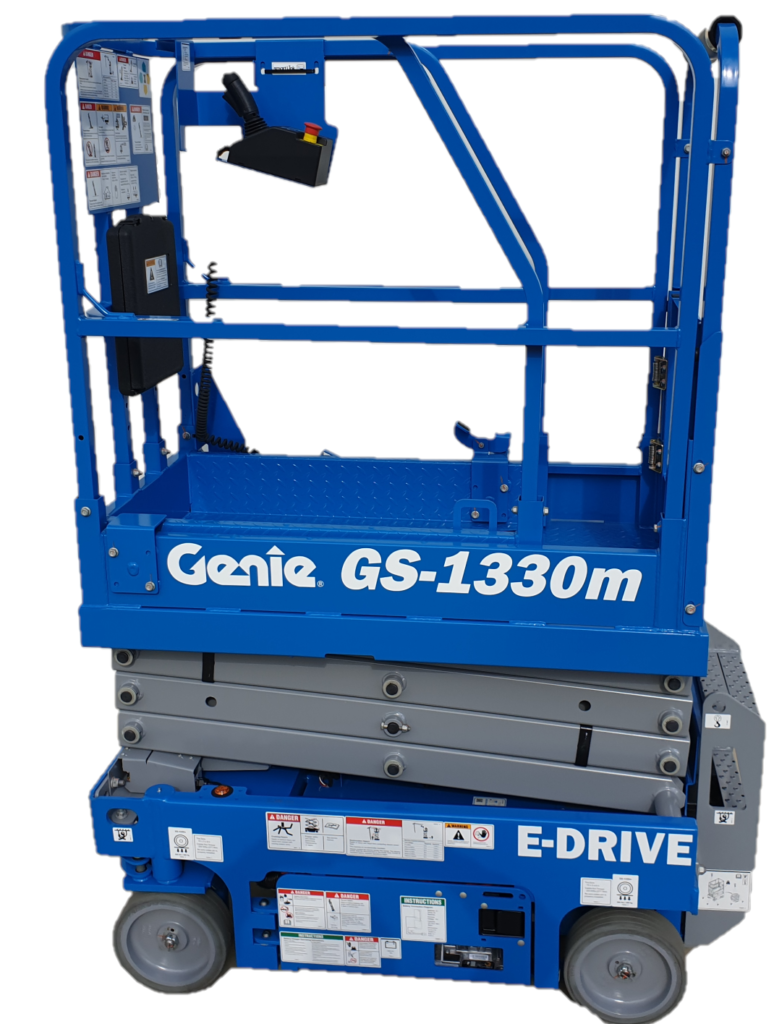 Responding to worldwide demand for compact maneuverability in low-level access and space and weight restricted applications, the Genie GS-1330m scissor lift is specifically designed to meet the needs of Genie customers in the ever-changing global mobile elevating work platform market. The Genie GS-1330m scissor lift offers a maximum platform height of 12.8 ft (3.9 m) and a maximum working height of 18.8 ft (5.9 m), with a 2-person, 500-lb (227 kg) capacity, and weighing in at only 1,962 lb (889 kg). Thislift is equipped with an efficient, all-electric DC drive system that offers productive power for getting around indoor jobsites with quiet, zero-emissions operation. Industry-leading runtime ensures full day productivity in a compact package.
"The upcoming production of 1,000thGenie GS-1330m scissorliftrepresents a breakthrough of local manufacturing in China and R&D capacity of Genie worldwide. In the future, we will continue to pioneer increased manufacturing capacities and technological developments in the industry, as well as provide a new higher level of customer service through comprehensive offerings of our core competitiveness."