Epiroc is striving to improve the health of miners and has produced a video in an effort to raise awareness about the concerns.
Entitled Be a zero, it explains the reasons why its electric vehicle lineup – a high-speed articulated underground truck, a drilling rig and a compact underground loader – will help address the problem.
"Contaminates can be eliminated altogether by replacing traditional diesel-powered equipment with battery-electric machinery," said Sami Niiranen, president for underground rock excavation division at Epiroc.
"Electric equipment contributes to a safer and healthier work environment for all underground operators and personnel.
"To be a zero is the future in underground mining and tunneling."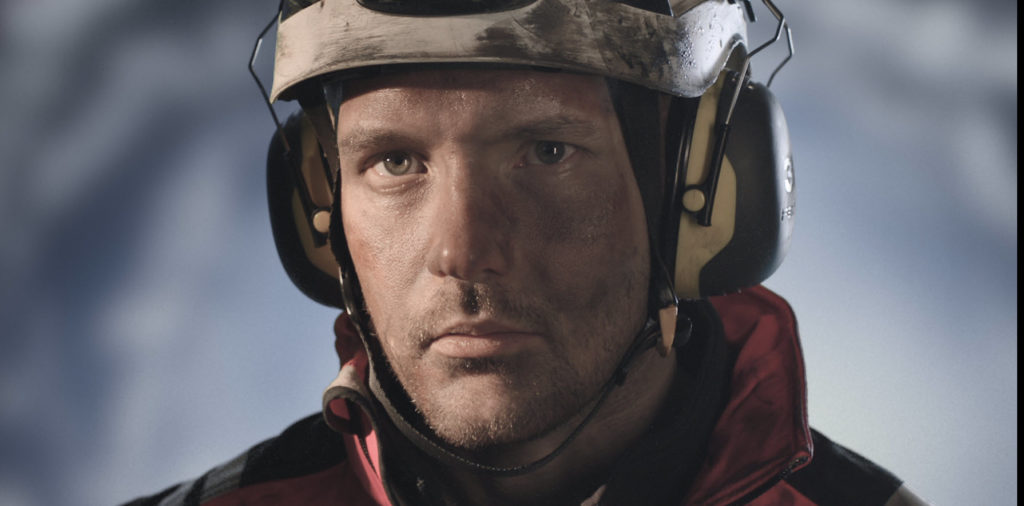 Producing no emissions, the Scooptram ST14 Battery loader has a 14 metric tonne hauling capacity and with no ventilation or cooling requirements brings significant operational cost savings.
Similar savings are achieved with the MT42 Battery Minetruck that is equipped with a highly efficient drivetrain for faster material hauling than even diesel-powered counterparts, while the Boomer E2 Battery drilling rig has a coverage area of up to 112m2.
Franck Boudreault, product manager for electrification and underground rock excavation division at Epiroc, said, "As mines expand and deepen, ventilation needs increase and costs skyrocket.
"Battery-electric machinery generates significant savings in ventilation along with a healthier workforce and a healthier planet."
The video can be viewed here.