This year's Tractor of the Year (TOTY) was awarded to Fendt for its 942 Vario, landing Fendt the award for the sixth time since its creation back in 1998.
A jury of 25 agricultural machine journalists from 24 countries – Germany has two votes – selected the winner after a lengthy process of analysis and test drives. The award was gleefully received by the Fendt engineering team including Peter-Josef Paffen, brand head Fendt EME and chairman of the AGCO/Fendt Management Board
"This is the best tractor we have ever designed," he said. "The best tractor in our lifetime."
The 942 boasts an optimized six-cyclinder engine that delivers maximum power at low revs and the Vario transmission that delivers different torque to the axles. It meets Stage V requirements.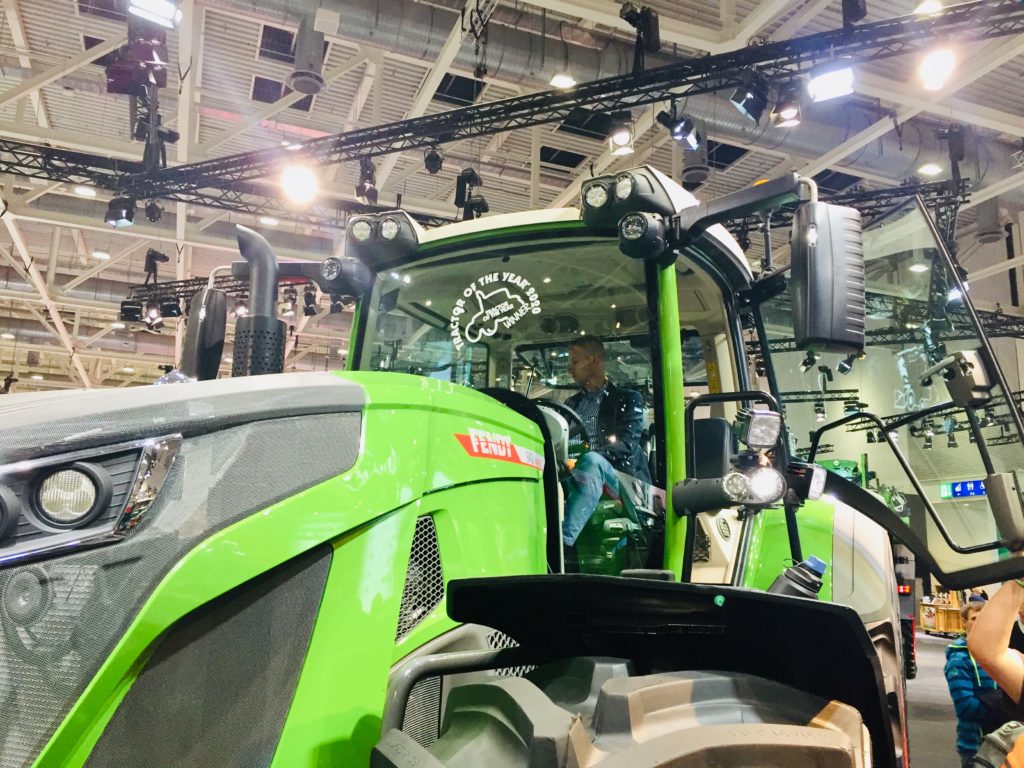 The e 942 Vario was chosen from a shortlist of five:
1 – Case IH – Magnum 380 CVX Drive
2 – Claas – Axion 960 Terra Trac
3 – Fendt – 942 Vario
4 – McCormick – X7.624 VT Drive
5 – Valtra – N 154e Versu
There were three other awards on offer including one to the manufacturer whose vision is most dedicated to sustainability. Fendt e100, New Holland Methane Power and Rigitrac SKE 50 fought for the most sustainable tractor of the year but in the end the inaugural award went to New Holland for its methane-powered concept vehicle.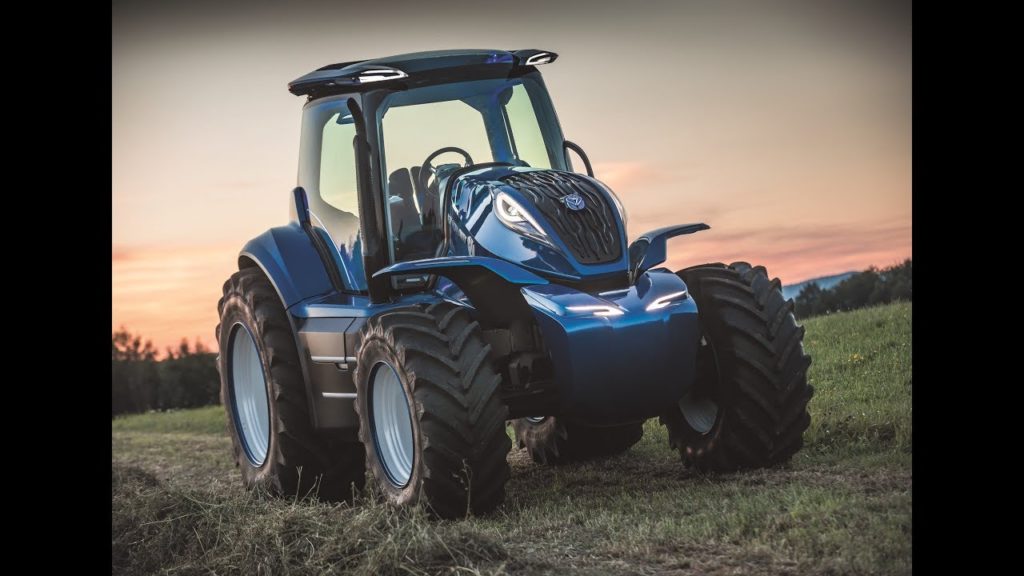 Best utility vehicle was won by Fendt 314 Vario Profi+ whilst best specialised vehicle went to New Holland for the NH T4.110 N.
iVT featured a full case study of the Fendt 942 Vario in its September 2019 Agritechnica Preview Edition