A senior engineer at John Deere has been honored with a prestigious prize in recognition of his contribution to advancing digital farming technologies.
Receiving the Grashof Commemorative Medal from the Association of German Engineers (VDI), Dr-Ing habil. Klaus Hoehn joins an elite group of engineers including Carl Bosch, Ferdinand Porsche, Ferdinand von Zeppelin and Max Eyth to be awarded what is the highest distinction in engineering skill that the organization can bestow.
Head of global technology at Deere & Company, Hoehn was recognized for his 'pioneering work in digital farming research and development'. This was encapsulated in him initiating the establishing of John Deere's European Technology and Innovation Center (ETIC) in Kaiserslautern, Germany.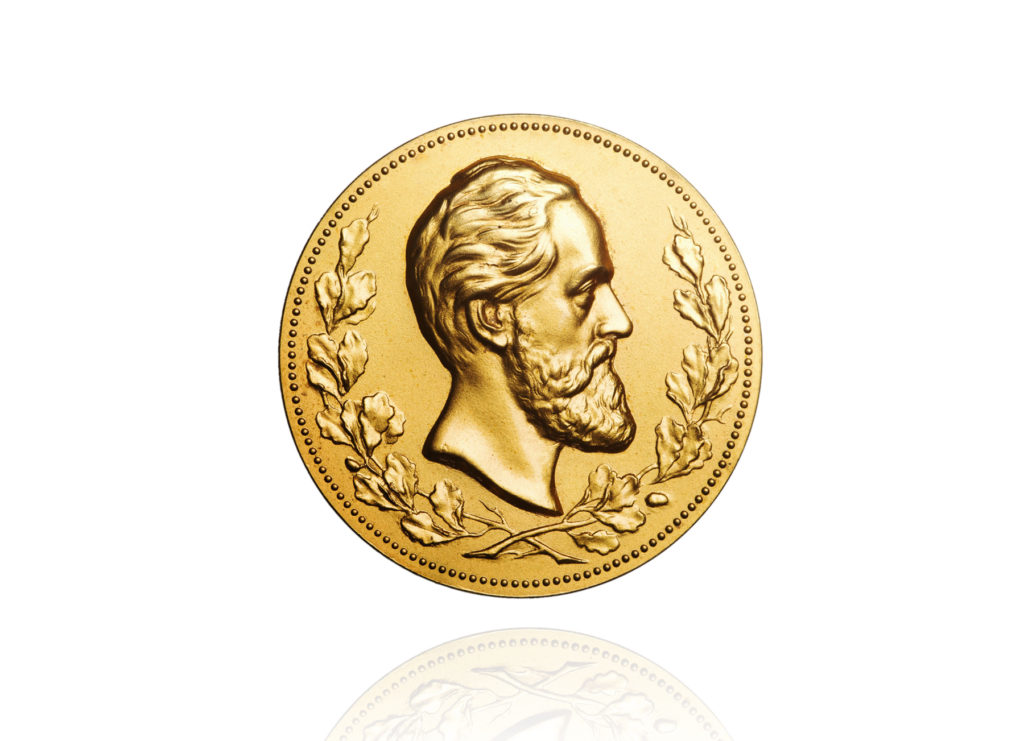 ETIC sees engineers, agronomists and computer scientists collaborate on intelligent digital farming solutions as well as other future technologies and has developed close connections with universities and other technology centers across the world.
Following his doctorate and post-doctoral qualification in agricultural technology and engineering at the University of Rostock, Hoehn worked as a university professor before joining John Deere as head of tractor development at its Mannheim Works.
Later, he went on to oversee large tractor development at the OEM's Waterloo Works in Iowa, USA before being giving responsibility for global tractor construction and then becoming vice president of advanced engineering and technology at the firm's headquarters in Moline, Illinois.
A VDI spokesman said, "In the past 25 years, Klaus Hoehn has had a significant impact on the development of John Deere as a company and its technologies. Moreover, he has contributed to strengthening Germany's position as Europe's leading location in the development and production of innovative agricultural technology. In addition to his technological achievements, Professor Hoehn has rendered outstanding service to the establishment of global innovation networks, in which the VDI plays an important part."