DSE Innovative control systems for vehicles and off highway equipment.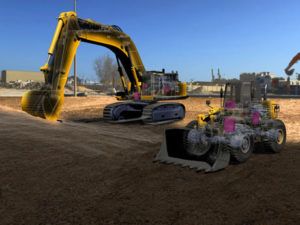 Since 1975 UK manufacturer DSE has led the field in control technology. Designing and manufacturing high quality control modules offering innovative and user-friendly solutions, DSE has a range of controllers specifically for use within the vehicle and off-highway equipment industry, brought to the market within the DSEControl brand.
DSEControl encompasses several products including the main control module and multiple display screen options for a flexible solution, allowing the OEM to meet the widely varying demands of different off-highway applications.
DSEM640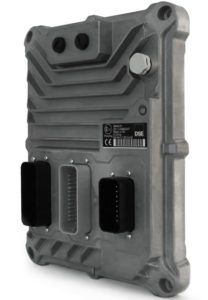 The DSEM640 programmable controller is engineered to IP67 to withstand the harshest off-highway environmental conditions. Utilising an extremely powerful 32 bit micro-processor with 220 MHz speed clock for the fastest operation response times, the controller is capable of meeting the most demanding industry requirements:
4 totally independent CAN interfaces supporting J1939, CAN open and raw CAN
32 Configurable inputs offering digital and analogue capability
36 configurable outputs offering digital, analogue and PWMi
Flexible user programming via CODESYS 3.5 or C
Ethernet interface
DSEM870 and DSEM840 Display screens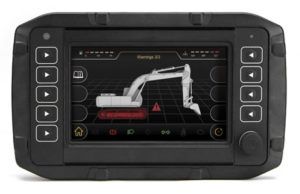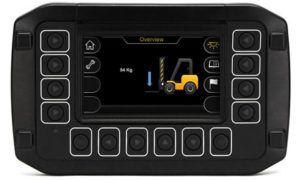 Suitable for cab or panel mounting, the configurable display screens offer a range of sophisticated features and functions. The clear graphics displayed on the optically bonded screens, and push-button selection, make user operation extremely easy. Flexibility is built-in with options for camera interfaces, configurable inputs & outputs and independent CAN interfaces. Programming is via CODESYS 3.5 or C.
Now being used in applications all around the world, the controllers offer a trusted and reliable solution.
For more information please refer to the DSE website: www.deepseaplc.com/control