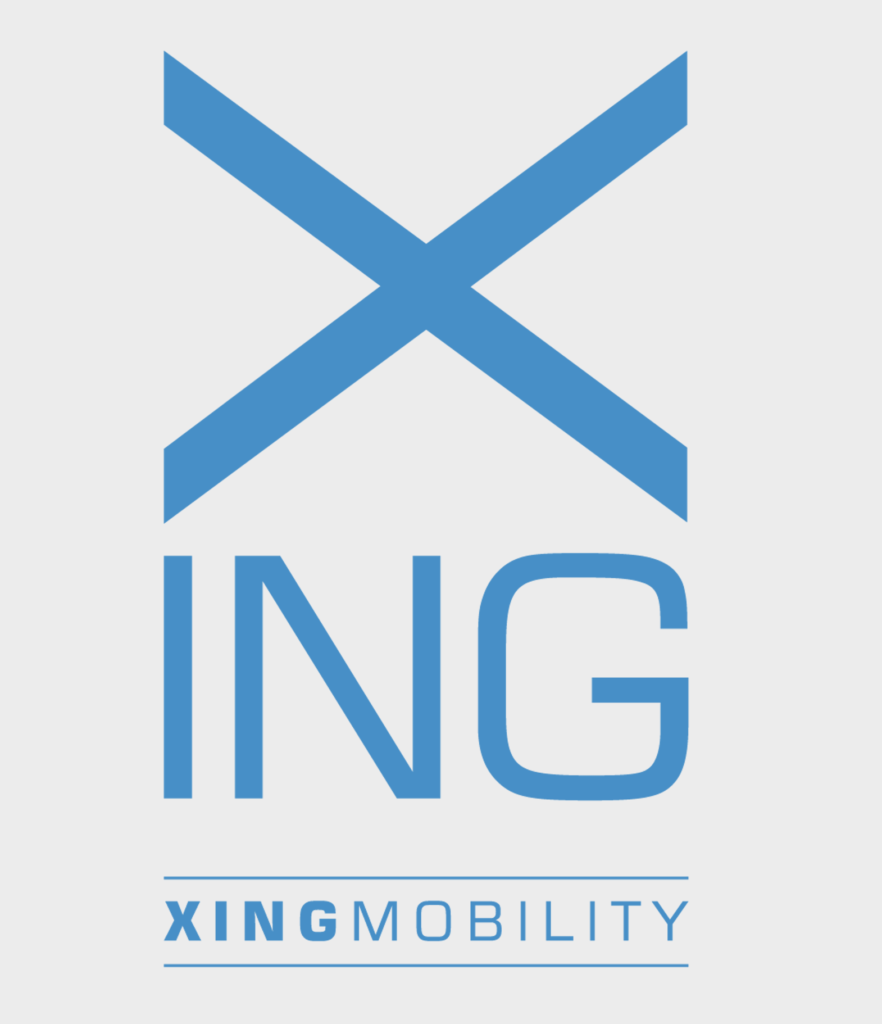 Azizi Tucker is co-founder and CTO of podcast sponsors Xing Mobility. He talks about the company's move from motorsport to industrial vehicles, battery pack flexibility and the importance of cooling in a battery's lifecycle. Plus all the latest news and conversation with Tom Stone and Saul Wordsworth.
This episode is sponsored by Xing Mobility – empowering every and any industrial vehicle to go electric
Interview with Azizi Tucker begins at 5.10.
To listen click the play button above. You can also listen and subscribe via the following podcast platforms: