Case IH has opted for FPT Industrial to power several of its latest tractors, it has been revealed at SIMA this week.
The OEM's Versum CVX Drive, Optum 300 CVX Drive, and its Tractor of the Year 2019 winner, the Maxxum, are all equipped with the engine manufacturer's units. The N45 Stage V is equipping the former machine, while its N67 Stage V is powering the latter two.
With FPT's patented, in-house HI-eSCR2 aftertreatment system fitted on both engines, they are maintenance-free, with low-operating costs and high performance, while being Stage V compliant.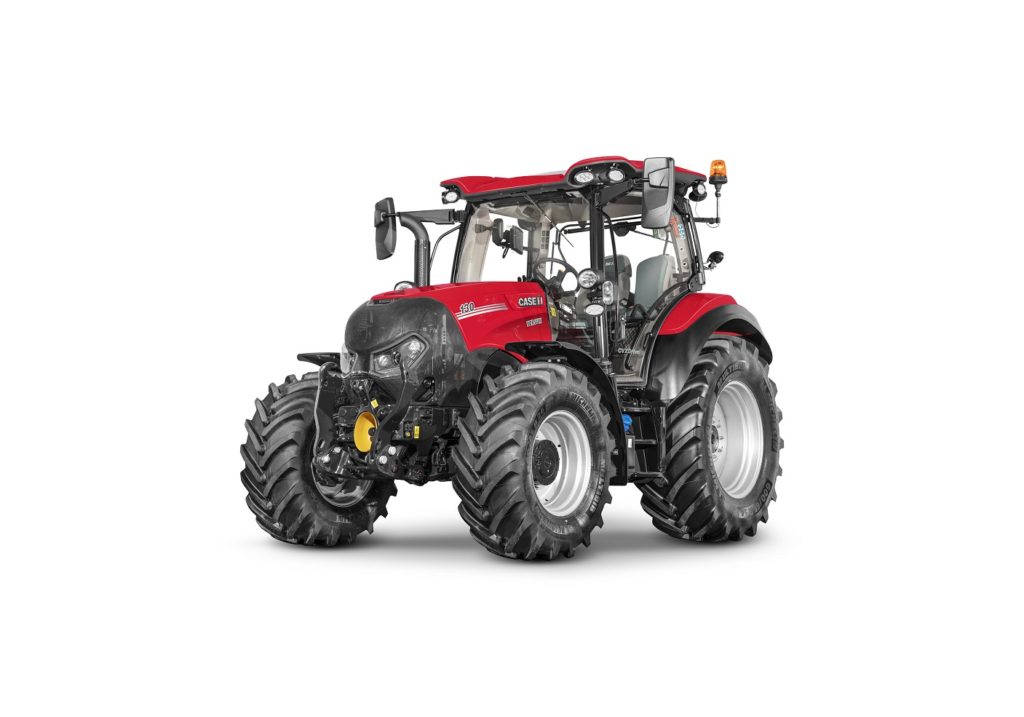 Engine facts
The in-line four-cylinder N45 engine has a wastegate turbocharger, offering the Versum tractor 103kW (140hp) of power at 1,800rpm and 630Nm of torque at 1,300rpm.
The more powerful N67 is an in-line six-cylinder unit, with a FPT-built variable geometry turbocharger providing both the Optum 300 and Maxxum machines with 230kW (313hp) of power at 1,800rpm and 1,282Nm of torque at 1,400rpm.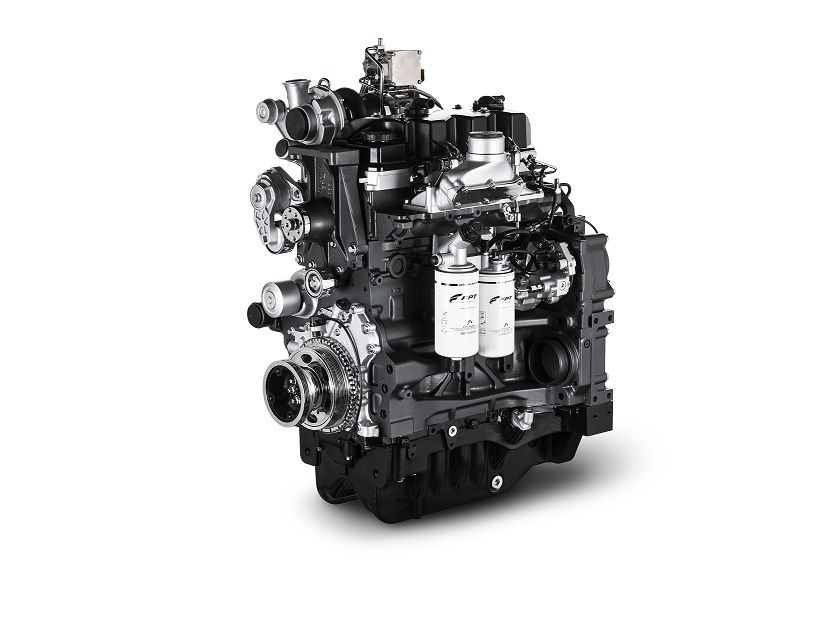 FPT presented both of Case's CVX Drive tractors on its stand at the French agricultural equipment exhibition, SIMA 2019, in Paris this week, while the OEM's stand included the Maxxum.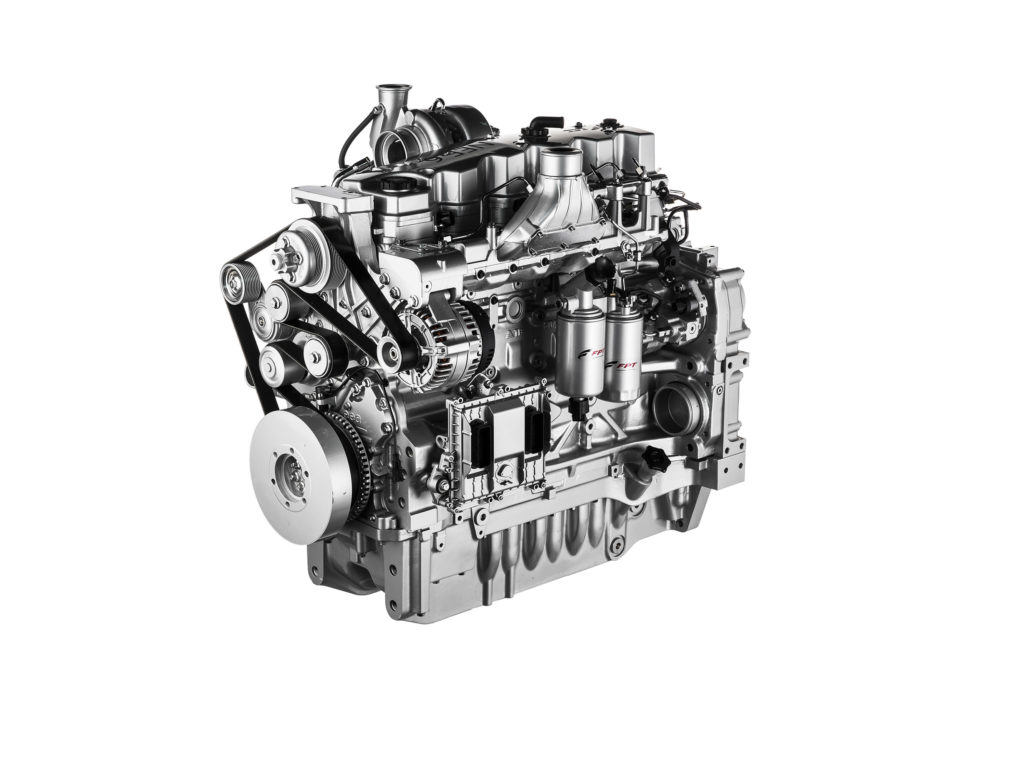 A FPT spokesman said, "The aftertreatment system pack on the N45 has been specifically designed to fit under the tractor bonnet, giving visitors the opportunity to appreciate the innovative solution on the Case IH stand."