Case IH's celebrations to mark 50 years of tractor manufacturing in Fargo, North Dakota, have kicked off early with induction in to the Association of Equipment Manufacturers' (AEM) Hall of Fame for the Steiger family. 
The honorable recognition for father John and his two sons Maurice and Douglass Steiger, acknowledges the influence they made to the off-highway industry with the building of 'Barney' – a nickname for their first articulated four-wheel-drive tractor over 60 years ago.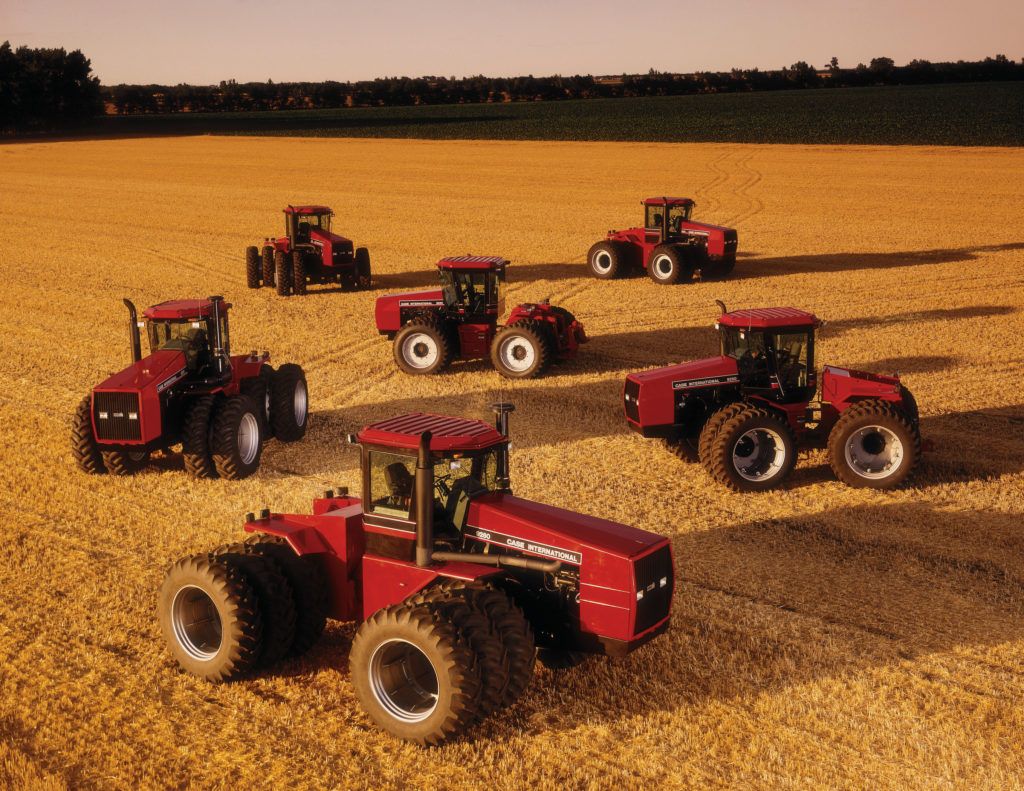 Founded in 2008, the AEM's Hall of Fame was set up to show appreciation for the contributions from pioneering individuals within the sector.
The first Steiger tractor was built during the winter of 1957-8 on the family farm in Thief River Falls, Minnesota, with the intention of improving productivity of key field tasks. 
While most high-end tractors of the age were two-wheel drive and offered less than 100hp, the 4WD Steiger tractor produced more than double that amount with 283hp and included articulated steering to improve maneuverability. 
Case IH Europe, Africa and Middle East product marketing director, Dan Stuart, said, "We have continued to evolve the Steiger product, just as the Steiger family did.
"And in the same way, we have stayed true to the principle of providing customers with solutions to their challenges around the world. Very few tractors can claim to be operating on all seven of the world's continents – including the Antarctic – or have twice taken the world plowing record, providing clear evidence of Steiger's continued focus on rugged design and adaptability."