Doosan is preparing something for everyone at IMHX with one of the largest stands at the show set to include six industry zones and four debuts.
Spanning 658m2, the forklift truck manufacturer's floor space will be divided up with vehicles for manufacturing, construction, agriculture, transport, warehousing and aviation each having a designated portion of the area.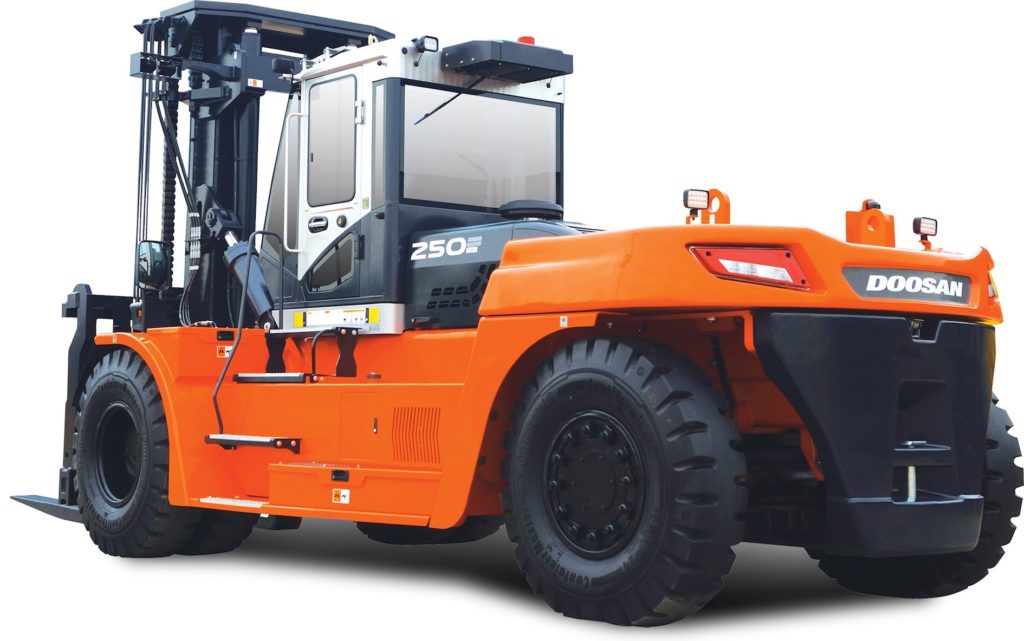 The OEM's latest counterbalance and warehouse truck models set to be displayed at the September show at the NEC in Birmingham, England include the debut of three new models in the walkie and staker powered pallet truck range. – the BPL18/20S-7 with lateral drive, the BPM20S-7 with middle drive and the BDL13S-7(H) double stacker.
In addition, Doosan's 1,500kg capacity, electric pallet truck, the BPSC15E-7 lateral drive with built-in charger and compact chassis will also be seen at the IMHX show for the first time.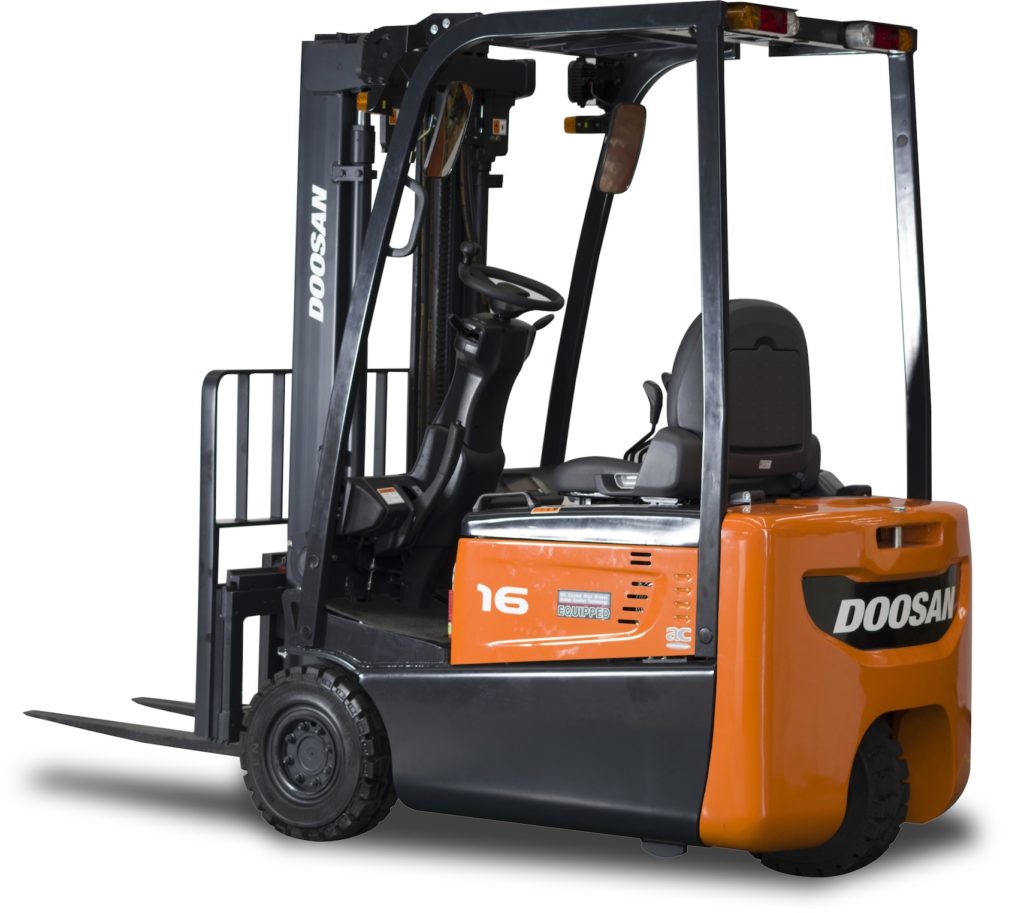 Visitors to the stand will also get the opportunity to see, first hand, Doosan's new B15R-7 Series advanced 3-wheel electric counterbalance truck, with a capacity range from 1.25 – 1.6 tonne. The compact and versatile truck is particularly well suited to the diverse needs of the small business – and being battery powered, offers the clean handling performance demanded by the food & drinks sector.
Brian Grady, sales and marketing director at Doosan Industrial Vehicle UK Ltd, said,"This year at IMHX, we hope to demonstrate to our fast-growing UK customer base that Doosan has an established and rapidly expanding portfolio of materials handling equipment, designed and built to drive performance in just about every industrial sector. IMHX gives us a valuable platform to display our latest product advances, and allows visitors to see first-hand, the strong design features that make Doosan products the robust, reliable, high-performance workhorses favored by a broad cross-section of industries."