Bobcat has announced the launch of a low-emission skid-steer loader as well as a suite of technologies to be introduced across its range of compact loaders for the Europe, Middle East and Africa (EMEA) market.
The S100E is an updated version of the company's S100 and meets Stage V emissions regulations. Measuring 1,878mm tall, 2,262mm long and 1,182mm wide (over the tires), the vehicle is compact and therefore capable of maneuvering well in confined spaces.
It has a transverse-mounted Stage V compliant Kubota V1505-T4FST5 diesel engine, which offers 18.2kW of power at 2,300rpm, with a rated operating capacity of 457kg and a tipping load of 915kg.
A Bobcat spokesperson said, "Like the S100, the new S100E skid-steer loader meets customer requirements for maneuverability, size, weight, uptime protection, lift capacity and push force for this loader class. In addition, customers benefit from improvements Bobcat has made in operator comfort, ease of operation, noise levels, running costs and asset management."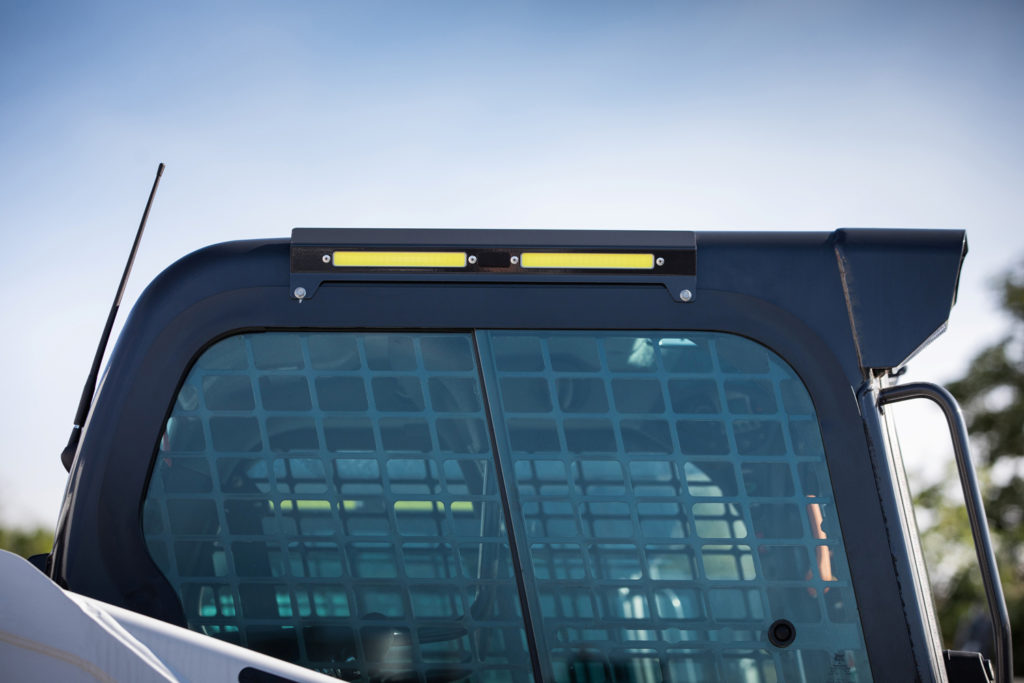 Goodies for EMEA
Bobcat is also rolling out a number of features for its compact loader customers in the EMEA.
The improvements include auto ride control, heated cloth air seat, cushioned cylinders, an auto reversing fan, LED sidelights, a rear camera and deluxe interior foot-pads.
The spokesperson added, "These new advances come in the year that Bobcat celebrates the 60th anniversary of the loader, forming part of a 60-year legacy in compact loaders that is second to none in the worldwide construction equipment market.
"Over the last 60 years, the same outstanding quality, workmanship and innovation have helped to maintain Bobcat's market leadership, so that one in every two skid-steer loaders sold today is a Bobcat machine."