Volvo Penta will be helping farmers reduce their impact on the environment at EIMA this week.
Stage V-compliant engines and electric driveline technology from the company will be presented at the agricultural show taking place in Bologna, Italy from November 7 to 11.
This includes a five-liter and a 13-liter engine, along with an exhaust aftertreatment system (EATS) and an electric driveline.
The robust engines are built to cope in the toughest off-road applications. With the EATS, they deliver a power source that optimizes uptime, performance and fuel efficiency. Easy to install, operate and maintain, the Stage V range offers power from 105-565kW (143-770hp).
Renato Deda, Volvo Penta sales manager for industrial engines in Italy and Spain, said, "Stage V not only represents the future of environmental care but also the possibility for OEMs in Europe to boost production and win business, offering a product in line with the European emissions legislation.
"We invest in innovation and are able to leverage additional research and development from the Volvo Group, which gives us high competence in engineering. Our expertise enables our customers to take advantage of the opportunities we can provide.
"Volvo Penta is a growing player in the agricultural sector, thanks to our quality products, our international brand status – which is complemented by our regional market understanding. This is supported by our flexibility of options, global service network, and above all, our absolute focus on customers' needs."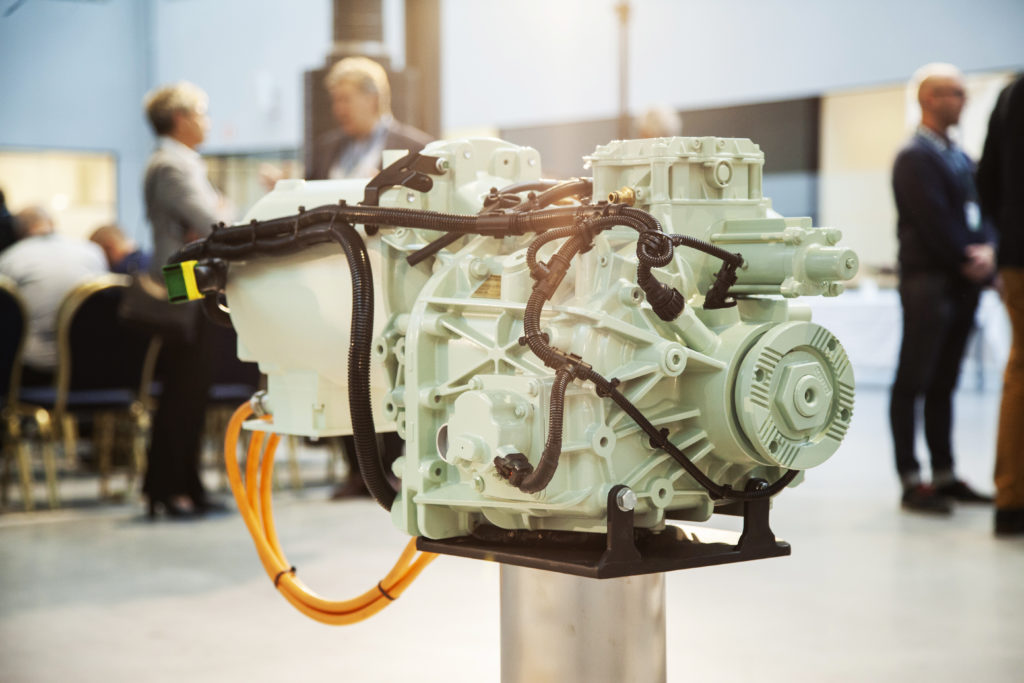 The engine manufacturer also recently pledged to offer electric drivelines across its range by 2021. Advances in electric-drive technology and improved battery capacity are underpinning developments, and the company will use EIMA to discuss these developments with customers and visitors to the show.
Peter Granqvist, chief technology officer at Volvo Penta, said, "The competing needs of environmental sustainability and customers' business requirements are getting ever closer, as electrified options become increasingly feasible. There is now a clear trend from all customer groups: the need for cleaner, quieter and more fuel-efficient drivelines."