Eberspächer is increasing its expertise in vehicle climate control technology with the acquisition of Kalori SAS.
A contract to take full ownership of the French thermal management systems firm was signed earlier this week.
Based in Lyon, Kalori has a staff of approximately 150 and can count many OEMs in the off-highway industry as its regular customers. It generated sales of nearly €22m (US$24.9m) in the 2017/18 financial year.
"Thanks to Kalori's technical expertise, we will be able to comprehensively extend our range of climate control systems for special vehicles in a targeted way," said Dr Jörg Schernikau, chief operating officer at Eberspächer Climate Control Systems.
New subsidiary formed
Kalori's existing management will be retained to head a new subsidiary, Eberspächer Kalori SAS.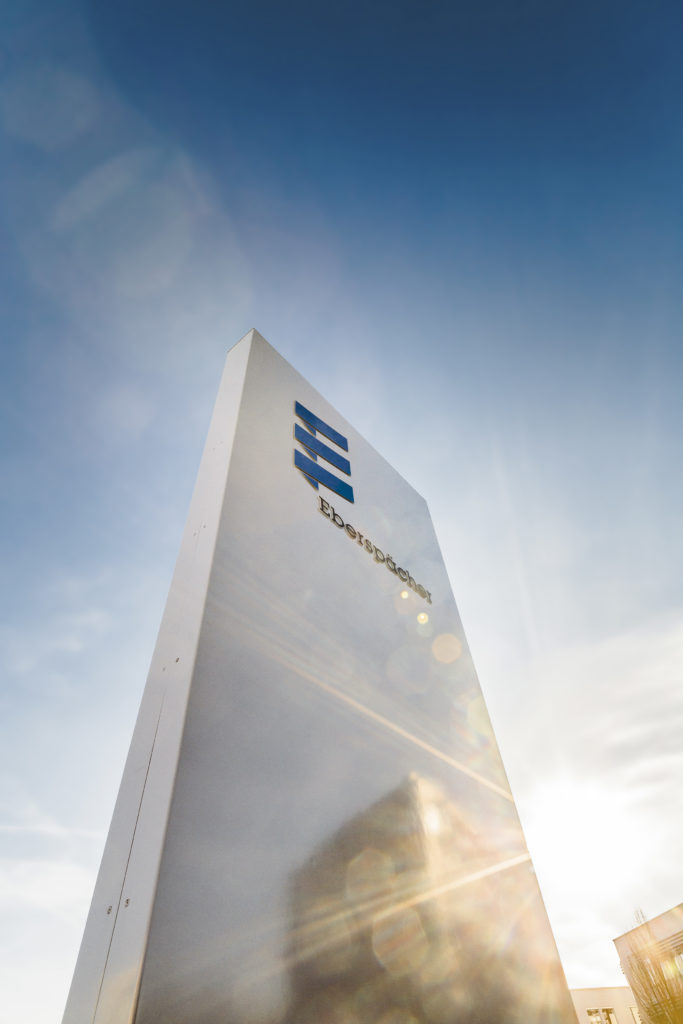 The expectation is that the acquisition will enable the entity to scale up development and production of air-conditioning and ventilation systems.
"Our objective in making this acquisition is to open up new markets and strengthen our volume customer business. We aim to become a global leader in thermal management solutions for special vehicles," added Schernikau.
The company's market position will be boosted through its 19 subsidiary companies as well as through its global service and distribution network. The focus in developing new markets will be on the NAFTA region and South America. A second phase will target growth in the Asia-Pacific region. Over 100 people are engaged in sales, research and development, production and administration at the new Eberspächer Group subsidiary's location in Lyon. A further 50 people work at the company's production plant in Zhongshan, China. New jobs will be created in development and production roles in both France and China to achieve the projected growth.