Philip Scarth, head of basic technologies, FPT Industrial, is the latest addition to the recently announced line-up of experts presenting at this February's Industrial Vehicle Powertrain Technology Conference, in Cologne, Germany.
Scarth will be joined by over 30 international speakers at the conference, which will share findings and views on how to increase internal-combustion engine performance, while at the same time preparing to meet the forthcoming Euro VI emission standards. His presentation is entitled 'Advanced model-based development; An approach to deal with future e-powertrain needs'.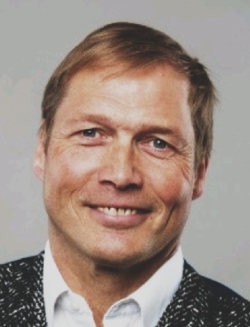 "Today, the future powertrain requirements for the industrial goods sector is far from clear," he explains. "We are moving away from the relatively simple world, where one technology, would fit most of its needs, to a much more complex environment. An environment where the optimum choice of sub-systems can be different for each application, mission and customer. To handle this level of complexity, FPT is taking a model-based development approach into our complete product development process. Not only an increase in the front loading of validation to support the design process. We extend the use of the same high-fidelity models, backed up by physical validation, to accelerate software development, testing, application and release."
To see the full program and to register for your pass, please click here.