The Wacker Neuson Group started 2019 with a bang based on its latest financial figures.
Having had to contend with a number of major supply chain issues last year, the OEM has reported a double-digit rise in revenue while profits are up by almost a third for the first quarter of this year.
Compared to like-for-like results in 2018, revenue increased by 17% to €434.6 million, while earnings before interest and tax (EBIT) rose even faster by 31% to €30.2 million – amounting to a 6.9% EBIT margin rise.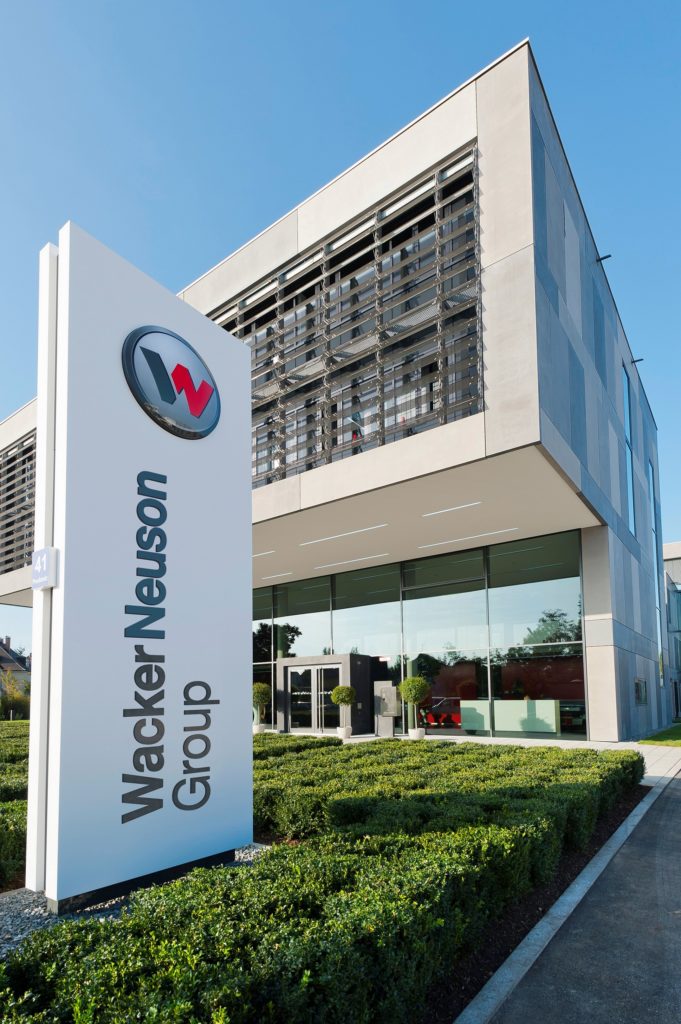 "This strong start to the year sees us continue the dynamic pace of growth from the fourth quarter of 2018. Demand for our products and services is high and this has helped us gain market shares in many countries," said Martin Lehner, CEO of Wacker Neuson SE. "Throughout the whole of 2018, we had to contend with major bottlenecks in the global supply chain. Although the situation has not been fully resolved, it has improved significantly in 2019."
Double-digit revenue growth was reported across all three regions the OEM trades in.
Strong sales and market share growth of excavators and dumpers in the UK,  while agricultural machine business was also above-average in Europe.
Across the pond, demand in Canada was dampened by tightening emission legislation but significant gains in the US and a favourable currency situation reflected positively on the Group's earnings.
Production at the firm's Pinghu plant in China has been ramped up following its opening last year, while a collaboration with John Deere covering mini and compact excavators started well, although business in Australia was slightly below expectations.