Case Construction Equipment has played an important part in setting up the Goodwood Festival of Speed.
A variety of the OEMs machines have been involved in building the Goodwood Action Sports (GAS) arena that will entertain the expected crowd of 200,000 across the four day event beginning on Thursday this week.
With more than 650 cars on display worth a combined £1.8 billion (US$2.3 billion), the festival's arena is a recent addition showcasing freestyling tricks of BMX and Motocross riders in live performances throughout the event.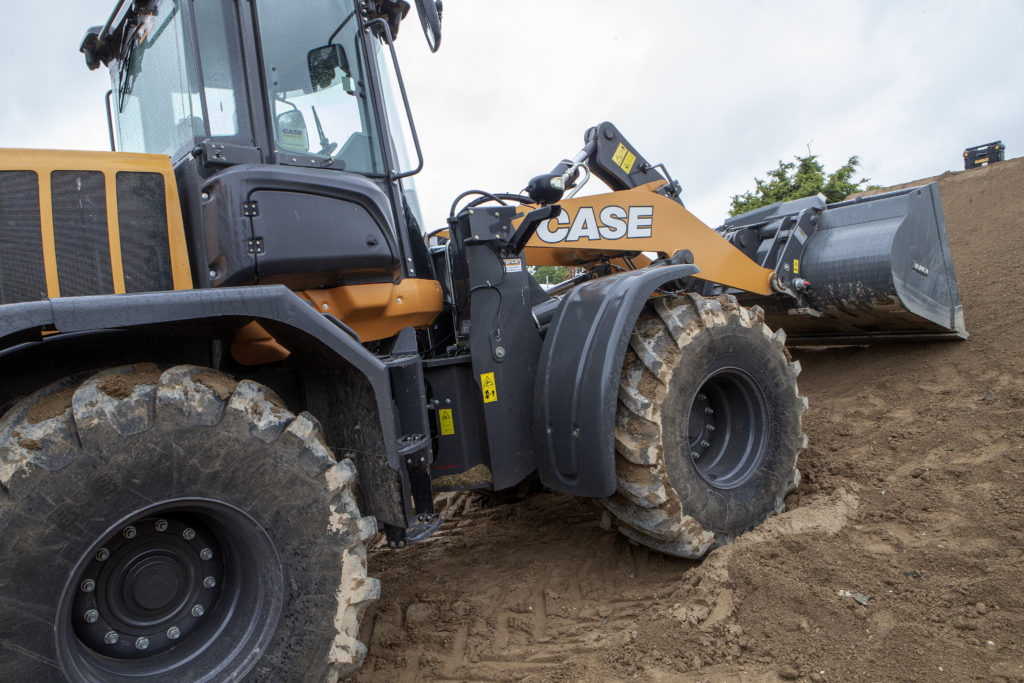 A Case 721G wheel loader, 321F compact wheel loader, 695 ST backhoe loader, CX37C mini excavator and SR210 skid steer loader all contributed to the transporting of large loads for building of the arena.
ASL Active were the contractors responsible for producing the arena and Matt Bates, head of the company, said, "The Case wheel loader is such an important tool for us in every course that we construct. Using this machine during the build of the arena has meant that we could create the perfect world-class course for internationally recognized athletes to perform."
Anthony Bouvié, business director for Northern Europe at Case Construction Equipment, said "It is incredible to be part of an event like the Goodwood Festival of Speed, which continues to grow in scale and in the expectations of its visitors from around the world.
"Helping to create one of the most prestigious automotive events in the world is a fantastic showcase for our services and a real opportunity to show creatively the inherent strengths of our machinery."
"Seeing a broad range of Case machines offering such valuable assistance is a testament to our philosophy of providing solutions to real-world challenges. Producing an event of this scale requires having the perfect tools at your disposal, something that the Case machines have proven themselves to be," added Bouvié.