Hyster Europe will present finding from its zero-emission container handler projects underway in the ports of Los Angeles and Valencia later this month at Oslo's GreenPort Congress.
The event, which takes place 16th-18th October, will be an opportunity for the American forklift specialist to discuss alternative energy sources for mobile plant equipment as part of the event's focus on Green Technological R&D. The presentation by Willem Nieuwland, big truck program leader for Hyster Europe, will feature an update on the technology of the electrification of big trucks and continue the debate about fuel cells, charging and power supply in port operations.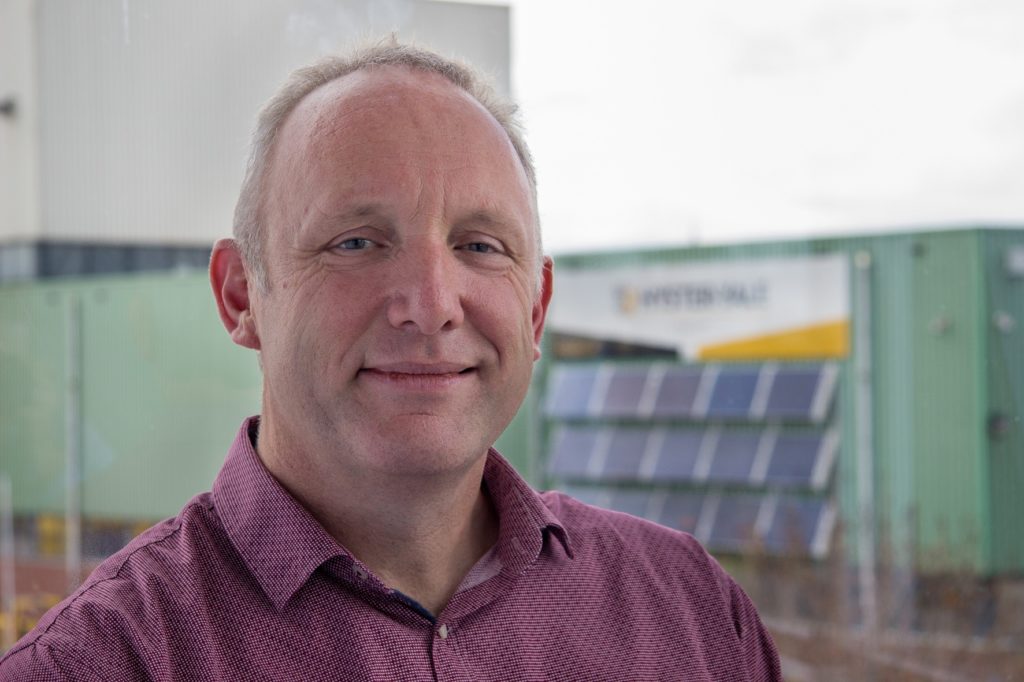 "A standard diesel driven Top Loader uses about 16 litres of diesel per hour, which could equate to 128,000kg of CO2 emissions per truck every year, so zero emissions is expected to be an important focus for the future," says Willem. "By electrifying ports and their equipment, Hyster trucks have the potential to contribute to a better environment within ports."
Two different zero emissions Hyster trucks are currently in development. A battery powered container handler is being tested to meet the needs of well-structured applications with lighter duty cycles, alongside a version with a fuel cell range extender, which is intended for those that require more flexibility or have a heavy duty 24/7 operation.
"Regardless of whether an operation will need to charge batteries or refuel their container handler with hydrogen, there may be challenges to overcome in order to realise optimal infrastructure," he says.
See Willem Nieuwland's presentation at the GreenPort Congress at Felix Conference Centre, Oslo, Norway, at 9.20am on the 17th October.