Danfoss is expanding its influence in hydraulic system developments with a majority stake in a disruptive technology leader.
The share purchase of Artemis Intelligent Power (AIP) includes the R&D and engineering company's Digital Displacement technology, which Danfoss expects to increase efficiency, controllability and design flexibility for customers of its future hydraulic pump and motor systems.
Eric Alström, president of Danfoss Power Solutions, said, "Digitization is a key driver in our industry and AIP constitutes a strategic fit with our ambition for technology leadership, innovation speed and the core product differentiators of efficiency and controllability.
"The Digital Displacement technology will provide Danfoss with a competitive advantage in developing innovative Danfoss products and systems and bringing them to the market. The team at AIP has the right entrepreneurial spirit and agile mindset, and I'm looking forward to welcoming them to Danfoss."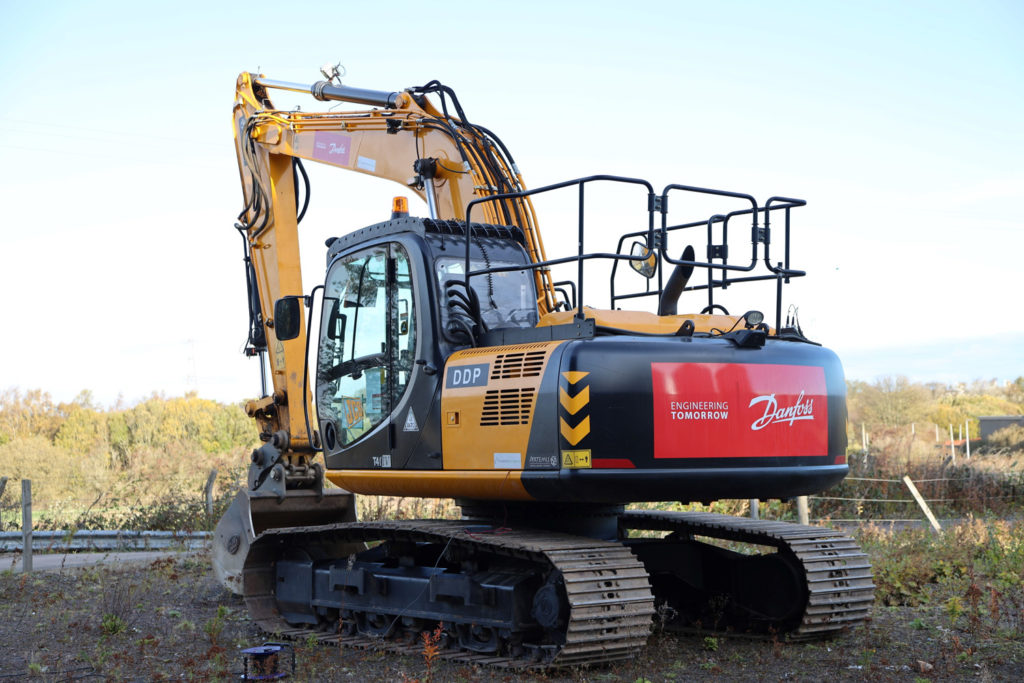 Joint ownership
AIP will become a joint venture between Mitsubishi Heavy Industries (MHI) and Danfoss, with Danfoss as the majority shareholder.
Jeff Herrin, vice president, R&D at Danfoss Power Solutions, commented, "Danfoss Power Solutions and AIP have enjoyed many years of close relationship, working on the development of the Digital Displacement technology together. We look forward to commercializing the Digital Displacement technology in a new family of hydraulic pumps.
"With this new collaboration with both AIP and MHI, these development activities will accelerate and broaden in scope. I'm truly looking forward to working closely with MHI colleagues to fully develop the potential of the AIP business and its associated technologies."
Niall Caldwell, managing director at AIP, said, "For as long as people need to dig, build and plow, we will need heavy machines to help. But this market urgently demands cost-effective digital technologies to reduce emissions and enable automation. I'm thrilled that our technology and our team have been recognized as a key part of the solution by a leading global manufacturer. Like MHI, Danfoss sees developing energy-saving technologies as the foundation of its future business."