SDLG is doing its part to contribute to the Indonesian off-highway industry boom with the launch of two mini excavators for the market.
Designed for a wide range of working conditions the compact E660FL and E690F machines provide fast and efficient performance and were unveiled at a ceremony in Jakarta yesterday.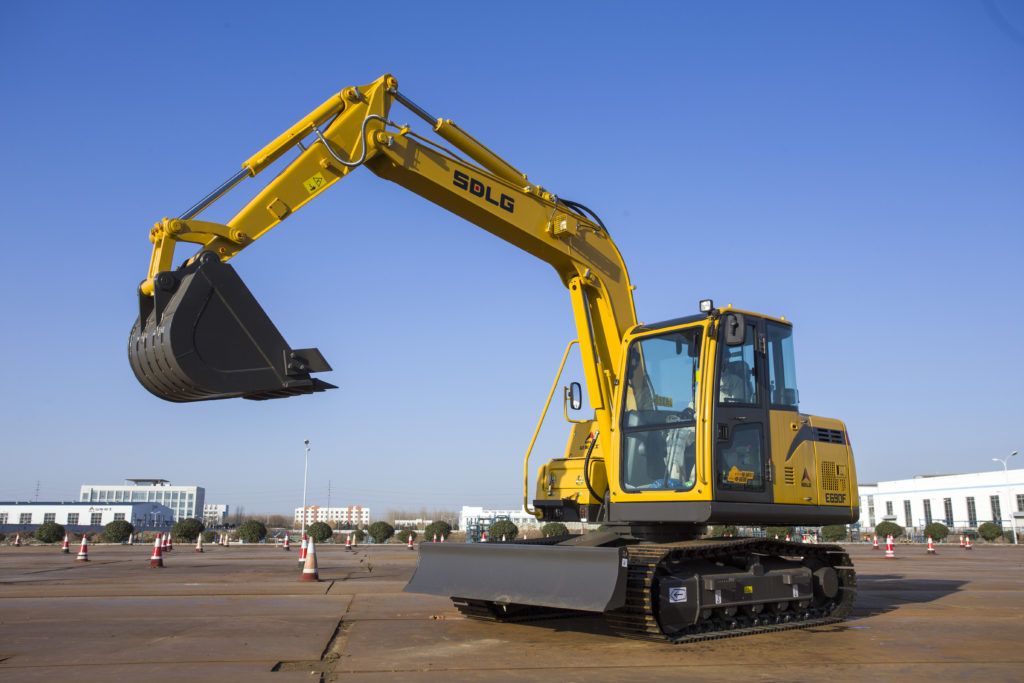 Held at the Senayan Golf Club in the nation's capital, SDLG management welcomed customers from across the country to see the excavators in the flesh.
"With continued urbanization in Indonesia, companies need versatile machines that can work within the tight space constraints of urban construction. But they also need machines that can excel in other applications," said Aldrin Johar Nurdin, SDLG business manager in Indonesia. "The E660FL and E690F may be small but they are mighty for landscaping, excavating, demolishing and material handling in cities or on farms."
Powered by a 38.3kW engine, the 6 ton-rated E660FL has a bucket capacity of 0.22m3and features a reinforced four-valve structure as well as a multistate air intake filter to provide reliable performance in extreme climates and environments.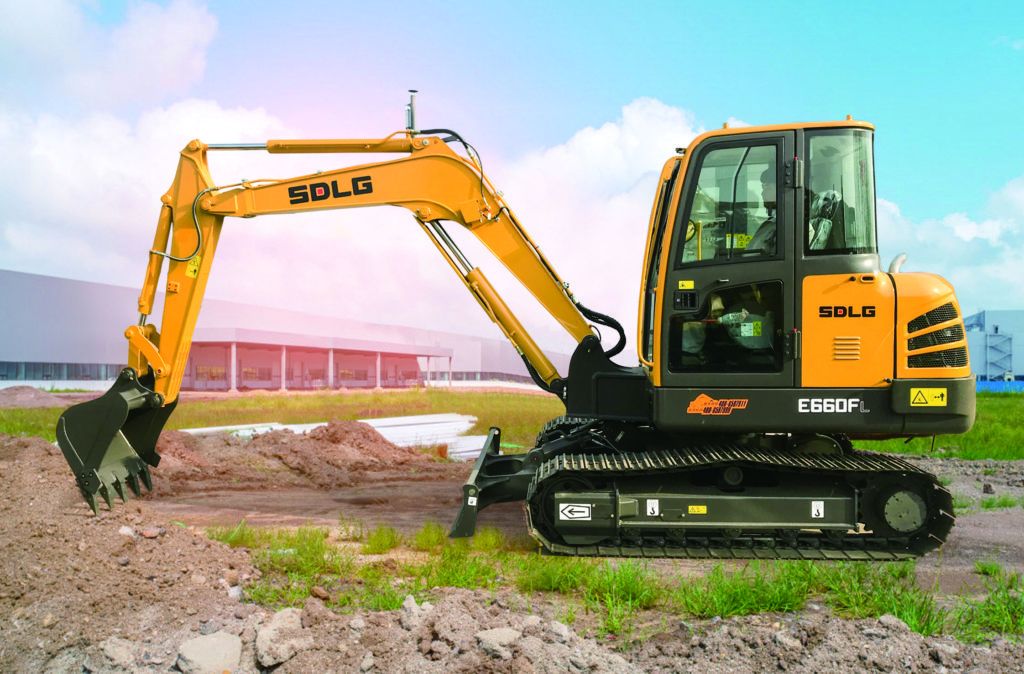 In contrast, the 9 ton-rate E690F is equipped with a 54.1kW engine and includes a 0.34m3capacity bucket. Offering an excavation force of 60kN, the machine is ideal for soil, sand, coal and waste applications.
Both models are optionally available with X1 hydraulic function that allow hydraulic rock breakers and other attachments to be used with the machines Hydraulic breakers are suited for breaking rocks, asphalt and other hard surfaces found in general construction applications. Rubber track pads are also available optionally allowing the units to work on asphalt or concrete without damaging the road surface.
Last year, Indonesia's construction industry grew by 6.1% with continued healthy growth for the next five years, according to market research firm, Global Data. The national government has listed growth in urban construction and agriculture as one of the five priorities for the country.