Broken down into three highly-specialised streams and running concurrent to the exhibition, this year's Expo conference features more than 80 experts addressing the critical trends shaping future vehicle development. iVT International spoke with one from each track
***
Speaker: Emily Plahn, autonomous systems engineer, Danfoss Power Solutions
Presentation: Level-up and accelerate your road to autonomy
Category: Autonomous Hardware, Software, Testing and Validation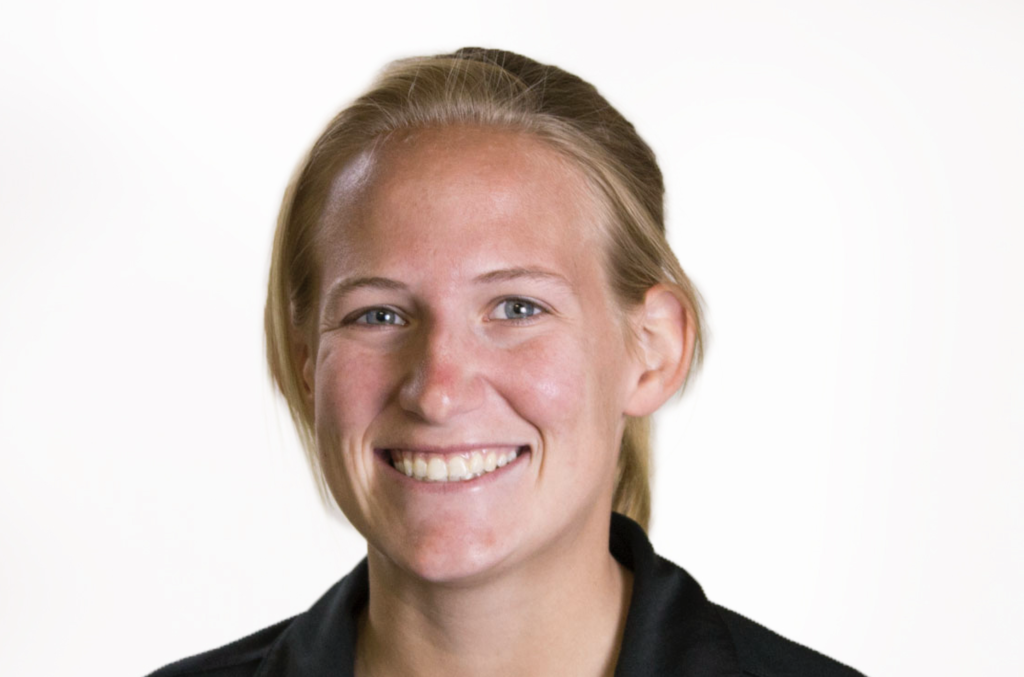 What is your presentation about?  
I will describe how advanced sensors and software algorithms enable autonomous functions that improve safety, productivity, and precision in off-highway vehicles. Specifically, we'll review how the Plus +1 autonomous software library facilitates fast integration of steering, drivetrain, braking, remote control, and advanced sensors to develop custom software applications for autonomy. 
What are the main challenges to off-highway autonomous vehicles? 
Harsh environments. It can be hard on sensors and controller hardware to stand up to the increased vibration and inclement weather conditions in these environments. Additionally, data from these sensors are more likely to be obstructed due to dust, debris, and worksite infrastructure. These complications, coupled with the complex work functions performed by these machines, can make autonomy challenging.
What are you most looking forward to in Cologne? 
I am most excited to hear more about emerging technologies in our markets, particularly around perception and GNSS sensors. 
***
Speaker: Ahcene Nedjimi, electrics and electronics lead engineer, Volvo CE
Presentation: Volvo CE at the forefront of the construction industry shift to a sustainable future
Category: Electric, Hybrid and Alternative Powertrain Solutions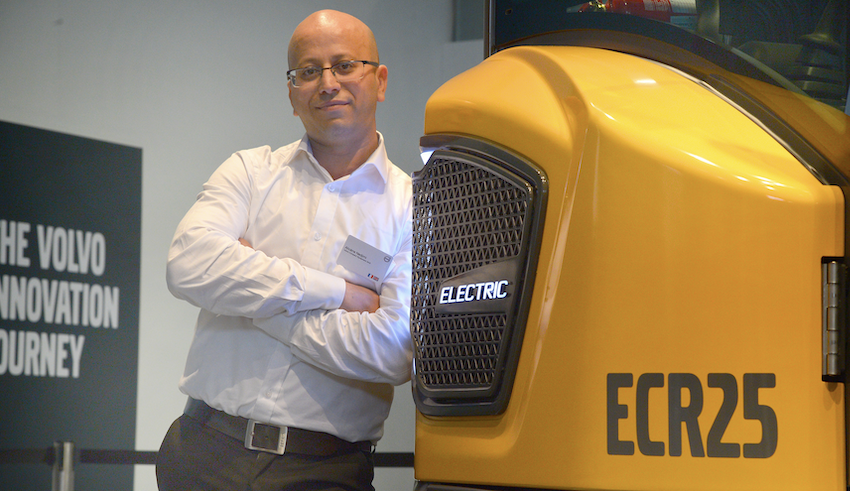 What will you present?
I will discuss the innovation journey of Volvo CE, show how it is taking concrete action to deliver on its SBTIs (science-based target initiatives), and how the company boosts its electrification transformation with investment and working in pioneering partnerships.
I will also address the challenges of adapting electromobility to the market,  and share learnings from successful customer trials.
Which areas of off-highway are most suitable for electrification?
We have started with compact machines, which is obviously good for our business, easier from a technology perspective and also a solid start for our dealers and customers.
What are the main challenges to electrification?
For compact machines, one of main challenge is the integration of the electric components. If you don't change the machine's overall structure you have to use the available space and it's quite challenging for compact machines.
***
Speaker: Martijn Rooker, innovation project & funding manager, TTTech
Presentation: XR in the cabin – the THEIAXR approach
Category: Cab Design, Ergonomics, Controls, HMI & Human Factors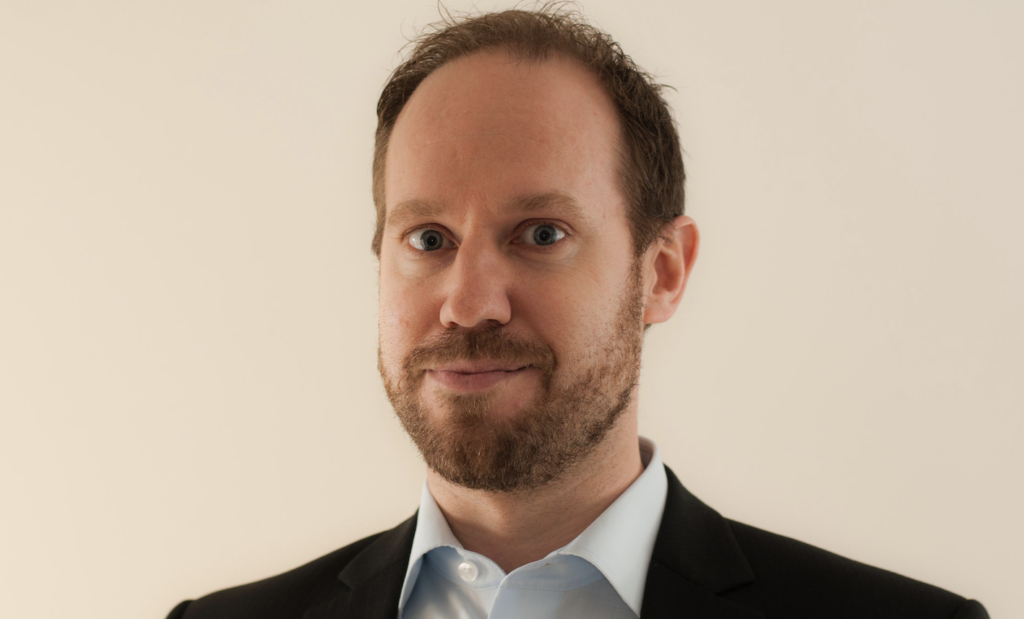 What is your presentation about?
The presentation will give an overview of the European-funded project THEIAXR coordinated by TTControl. The project focuses on deploying extended reality technologies in off-highway machinery to make the invisible visible for human operators and improve safety and overall performance.
How can augmented reality help drivers?
Augmented reality can aid human operators by providing additional information, be it visual, acoustic, or haptic, to improve overall safety and performance. Extended reality will provide operators with important information in an intuitive manner so that they will not be distracted from the task at hand. For instance, augmented and virtual reality may be used to display machine status in the operator's immediate field of vision.
What is the future for cab development?
The future is moving towards remote operation or full autonomy. Until that time, assistive systems will be integrated into the cabin, making it easier for the human operator to have an overview of the different tasks at hand. In addition, these technologies can provide information in an intuitive and non-distracting way, focusing on the task at hand.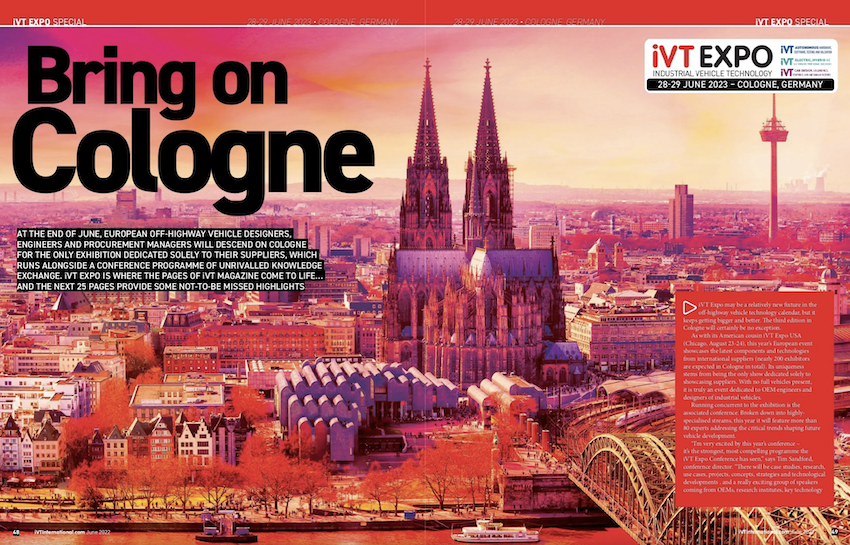 ABOVE: For more information and to check out which suppliers to look out for, visit the digital edition of iVT June