CEO and Flash Battery founder Marco Righi will take to the floor at Electric Days Digital this Thursday 11th February to address the issue of electrification and the future of mobility.
The first Electric Days event, scheduled to be held from 8 to 12 February and created to help the general public familiarise with the world of electric cars, will feature a jam-packed line-up of outstanding guests focussing on the theme of sustainability from unconventional points of view.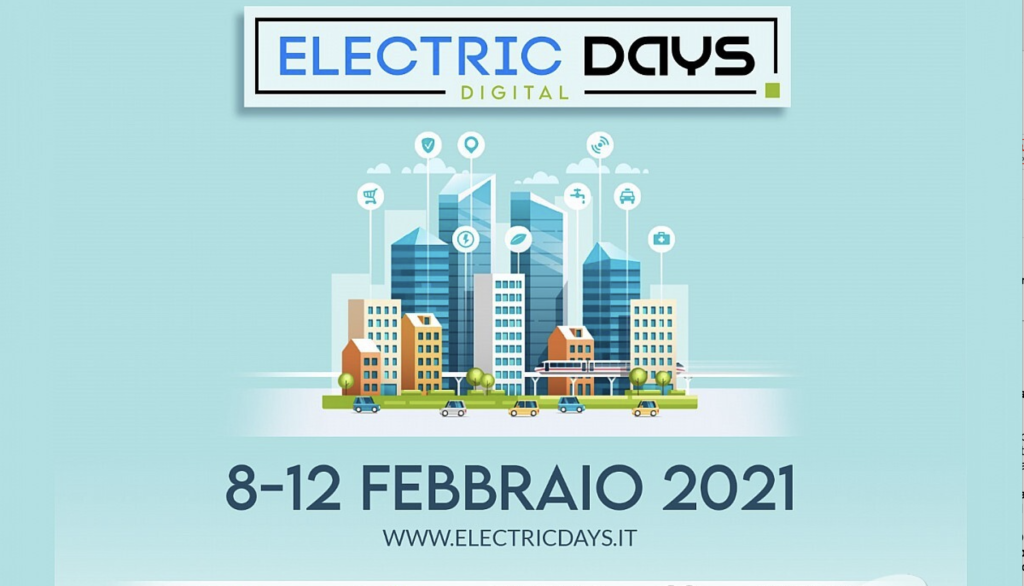 From starchitect Stefano Boeri to TV presenter Filippa Lagerbäck, from Oscar winner Giorgio Moroder to the presenter of Fully Charged, Robert Llewellyn, and also Michelin-star chef Davide Oldani and actress Stefania Rocca.
"We are very pleased that we have been selected to share our experiences," says Righi. "During our 'Lithium Batteries Made in Italy' talk we will analyse the importance of batteries for successful electrification."
The event will kick off on 8 February live on the www.electricdays.it website, where it will be possible to follow all the speeches and in-depth analyses of this first edition of Electric Days either live or on demand.