Autonomous solutions provider RCT has installed and commissioned its ControlMaster Guidance Automation technology at five of Westgold Resources' mine sites in Western Australia's Murchison. This includes 10 of Westgold's underground loader fleet across their mining operations including CAT R2900Gs and Sandvik LH517 loaders.
RCT will also deliver its latest surface-based ControlMaster Automation Centres equipped with Multiple Machine Selection and Multiple Machine Control options intended to drive further mining production efficiencies at each site.
Guidance Automation is described as encompassing a fully automated tramming cycle between production level locations, which includes proportional braking, automated steering and speed control. The technology also includes features such as G-Dash, which empowers operators by presenting a graphical dashboard of the machine telemetry and diagnostic features to ensure optimal loader performance.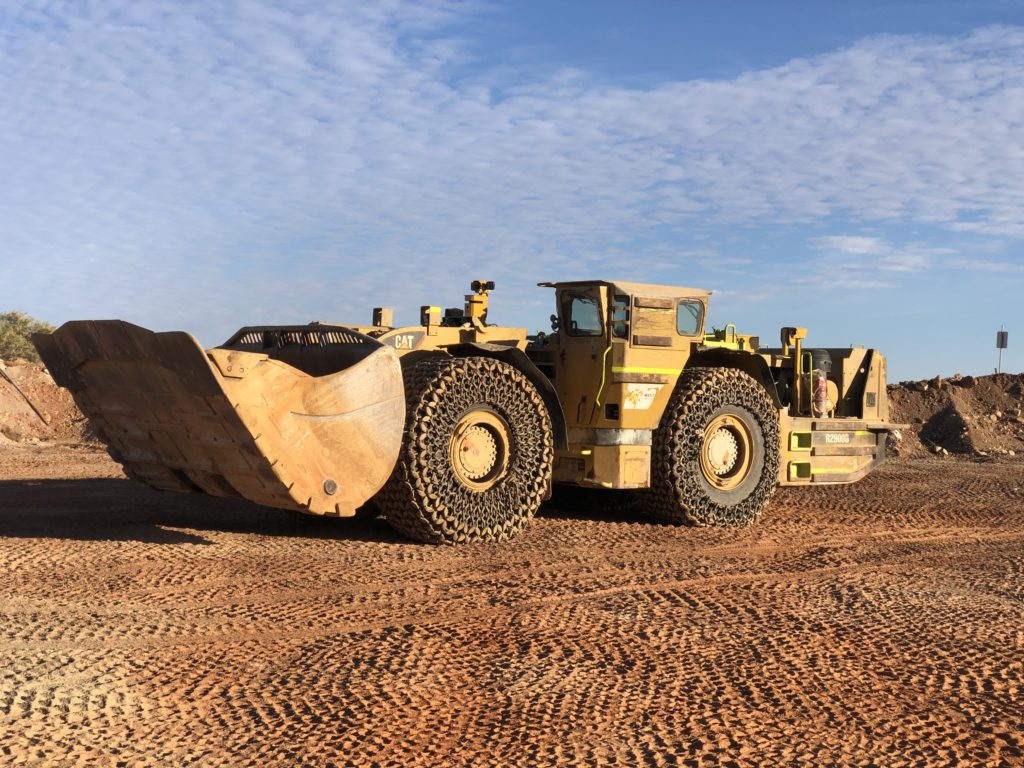 Implementing the ControlMaster Guidance Automation solution across Westgold's Big Bell, Paddy's Flat, Comet, South Emu and Starlight operations standardises the company's production technology and will deliver significant efficiencies and synergies.
RCT Business Development Manager Mining – APAC Ryan Noden said each delivery is being tailored to site-specific requirements: "Over the past few months RCT has been working in a staged approach to upgrade Westgold's existing systems and consolidate the operating system across all operations to ControlMaster.  The introduction of RCT's technology will offer Westgold a proven and successful pathway to mine digitalisation, with the ability to adopt the latest technology offerings as and when required and applying shared learnings across its operations."
David Noort, Executive General Manager – ACM at Westgold Resources enthused that he is delighted to be working with RCT. "We made the decision to implement the ControlMaster® Guidance Automation solution due to RCT's proven productivity and technological reliability and proactive support services," he said. "Being able to implement Multiple Machine Selection/Multiple Machine Control is an added advantage as it will support staged growth and specialised applications where geotechnical constraints require a period of standoff before re-entry after blasting."